HOW CAN WE HELP YOU GET A LIFE YOU LOVE?
ABOUT DR. SHARON
Dr. Sharon coaches individuals who want to clarify their life purpose, create a joyful, meaningful life and turn their dreams into reality.
As a freelance journalist and radio host, she speaks and writes about the human spirit, people and places that make a difference, women entrepreneurs, musicians and philanthropic initiatives. Dr. Sharon is a host on NPR's 51% A Woman's Perspective radio show, and has her own segment, Force of Nature. She writes for The Huffington Post, Thrive Global, Women eNews, Women's Media Center, and Genders Across Borders, and is a regular contributor on HuffPost Live. Dr. Sharon is the past health and wellness editor for Napa Valley Life Magazine, and has been featured in all media forums including Fox TV News, Martha Stewart and WBAI radio, and We Heal New York Magazine.
Dr. Sharon spent over 30 years as a highly respected integrative practitioner and is the past Chair of the California State Board of Chiropractic Examiners. She was an Adjunct Professor at NYC's Beth Israel Medical Center's Continuum Center for Health and Healing.
As a seasoned international leader and activist in the areas of women's health and safety, economic self-sufficiency, domestic violence and human trafficking, Dr. Sharon is a delegate to the annual United Nation's Commission on the Status of Women conference and is the past chairperson of Project Kesher, the largest non-governmental women's organization of the former Soviet Union.  
A New York City transplant, Dr. Sharon now lives by the sea in Hermosa Beach, CA, has a daily yoga practice and prides herself on being an awesome home cook and wine connoisseur.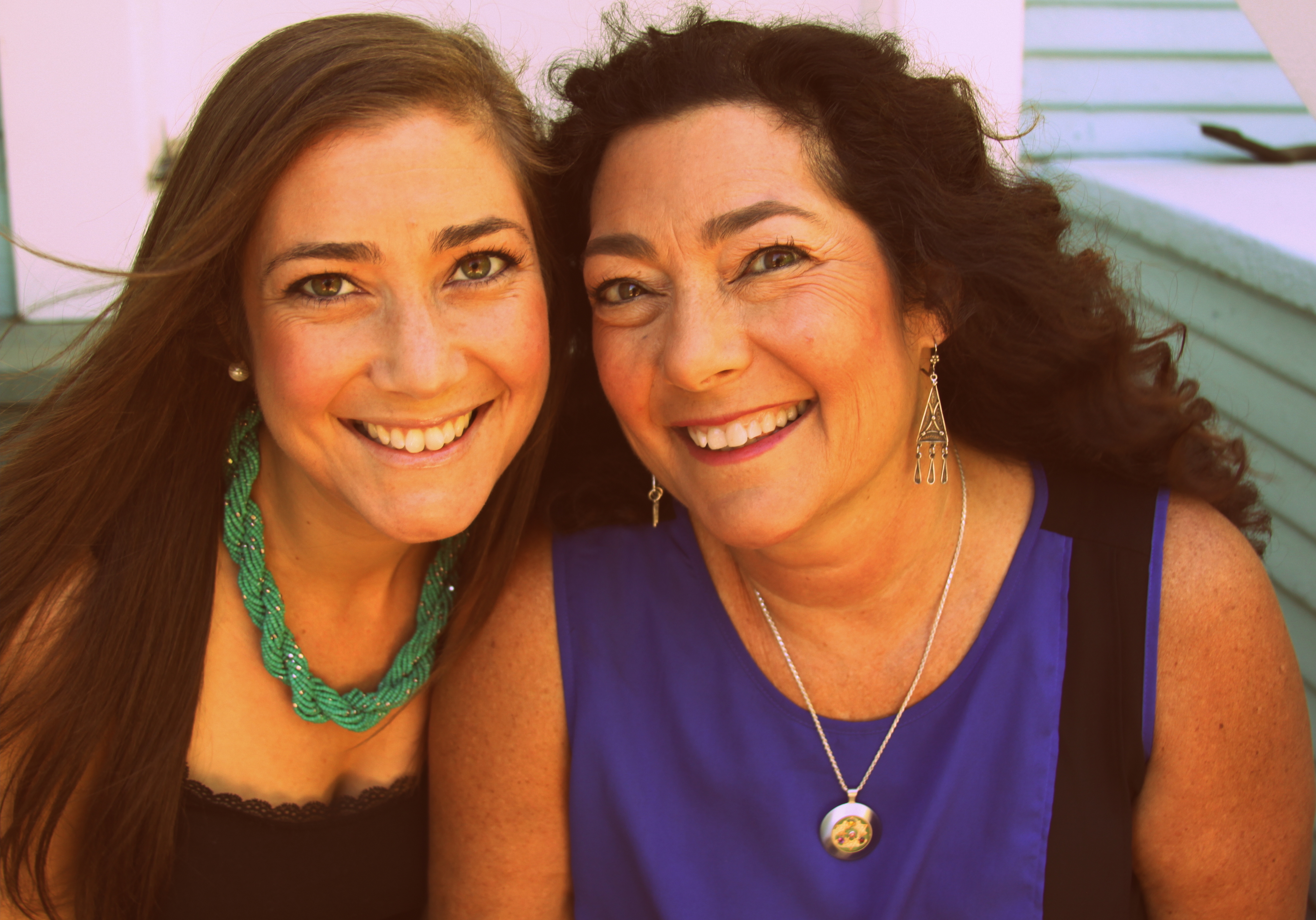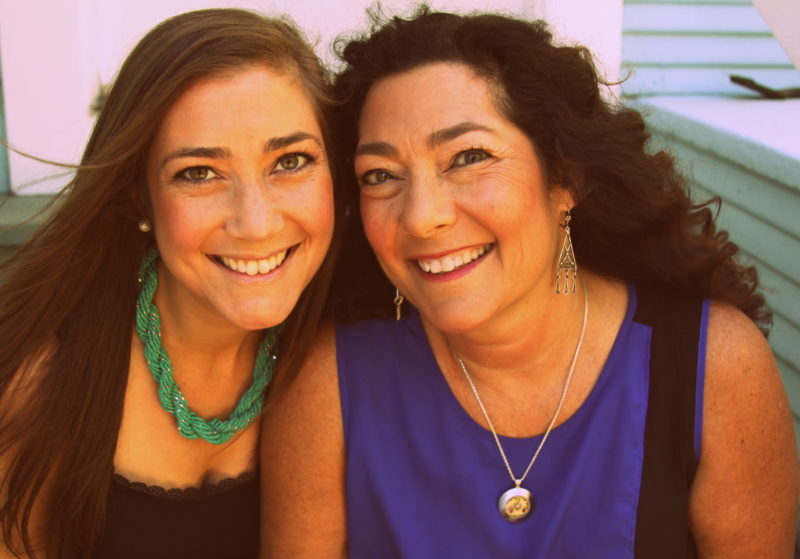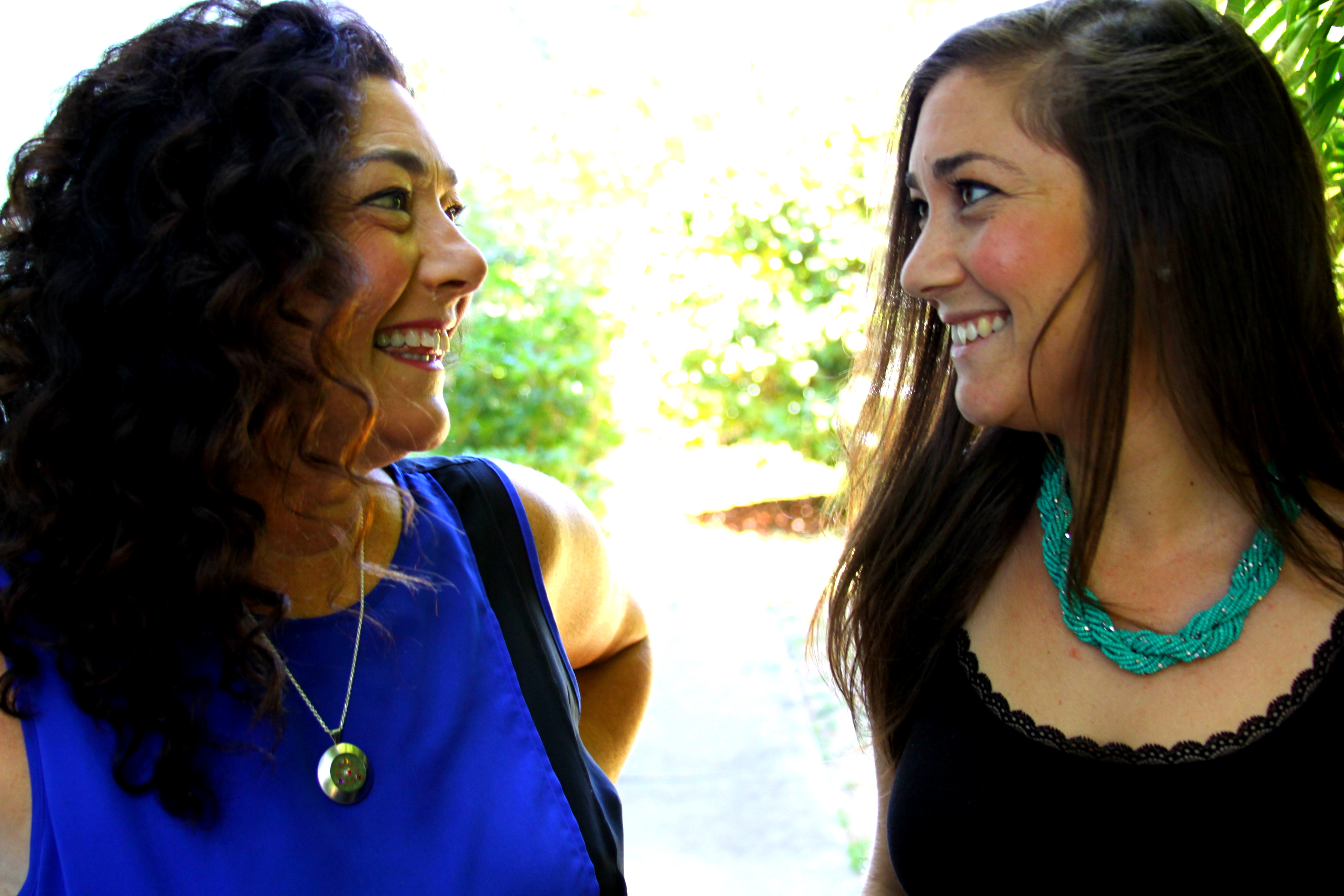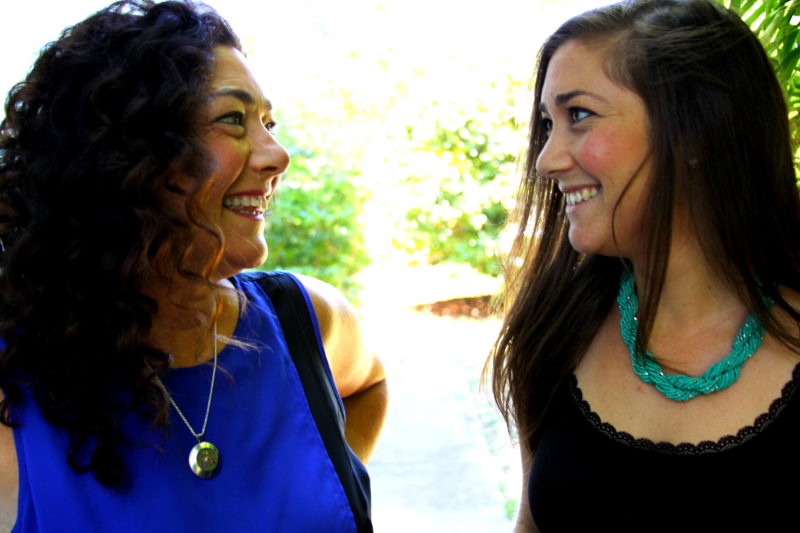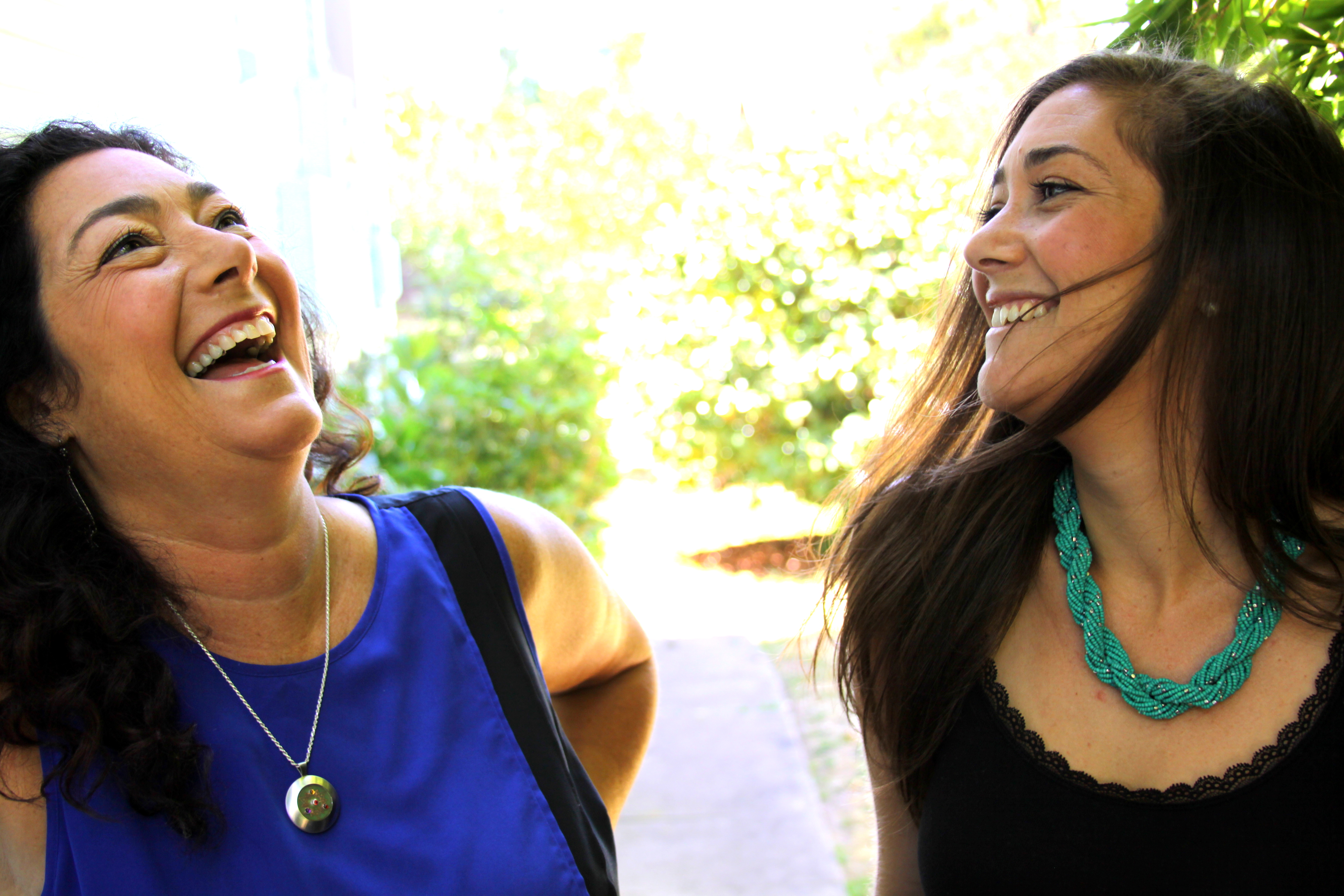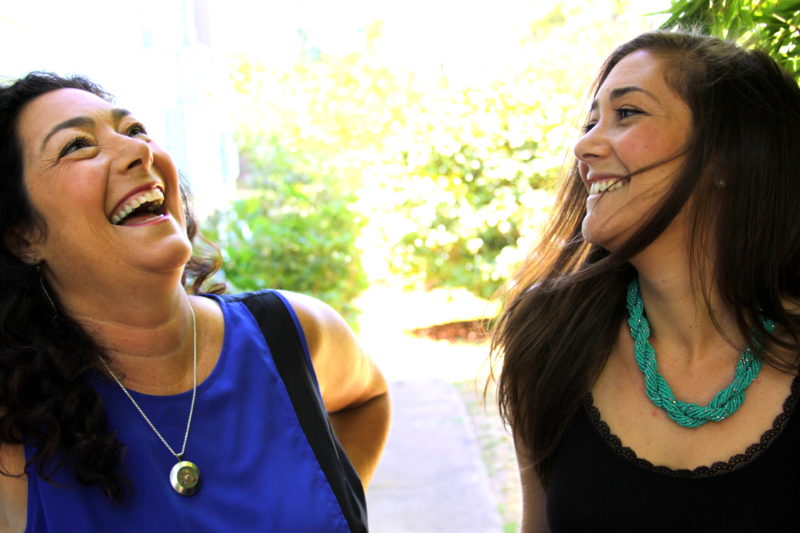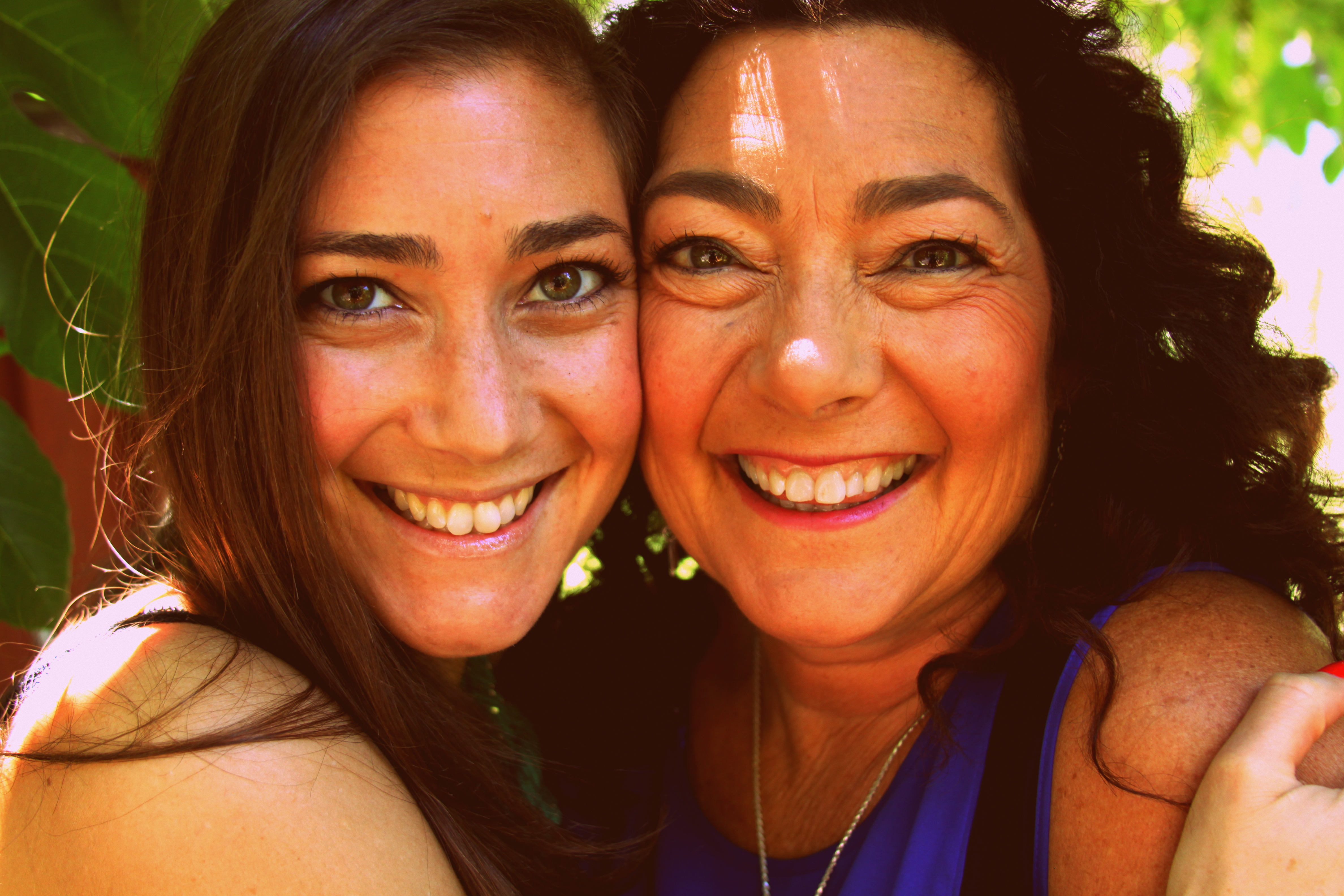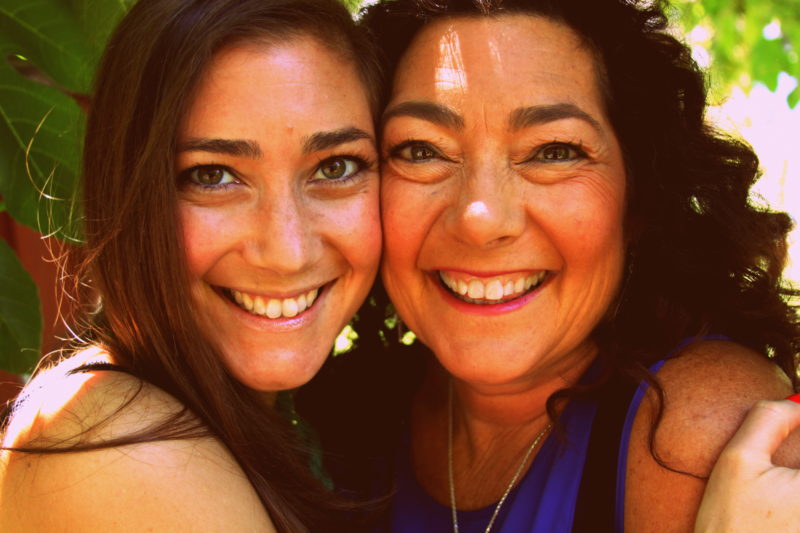 ABOUT ALEXIS
Alexis is a love coach, writer, and speaker.
A former lawyer, Alexis has been called the "manifestation master of her generation" and is known for taking the woo-woo out of the law of attraction and breaking down complex scientific facts into simple tools for manifestation. She is at work on her first book, Love Magnet and is the co-creator and host of the Borrowed Wisdom interview series.
Alexis contributes personal essays to publications including Cosmopolitan, Forbes, Women's eNews, and The Huffington Post, and has been featured on the radio, including NPR, and in Glamour, Shape, and Women's Media Center, among other online and print outlets.
Alexis is an Instructor at Barnard's Athena Center for Leadership Studies and is a trained mediator, having mediated conflicts between couples, families and other individuals both privately and in court.
She is a magna cum laude graduate of the University of Pennsylvania Law School and a licensed California attorney.
Alexis lives in San Francisco and loves her morning run by the Golden Gate Bridge.