Get Clear. Get Confident. Get a Life You Love.
Imagine knowing how to get exactly what you want.
BE INSPIRED.
DISCOVER ANYTHING IS POSSIBLE WITH OUR 8 WEEK MANIFESTATION MASTERY PROGRAM!
If you're stuck, stressed, or feel something's holding you back from the love, financial freedom, health or success that you want, then our proven 5-step process can help you get real results.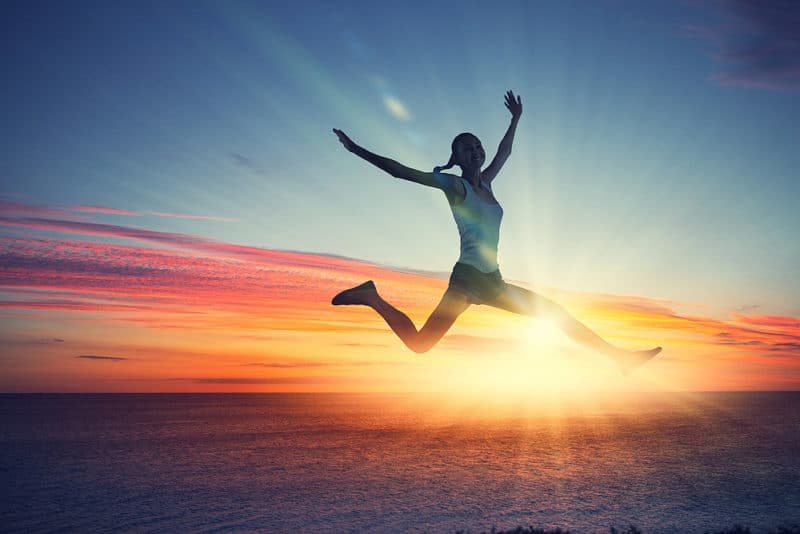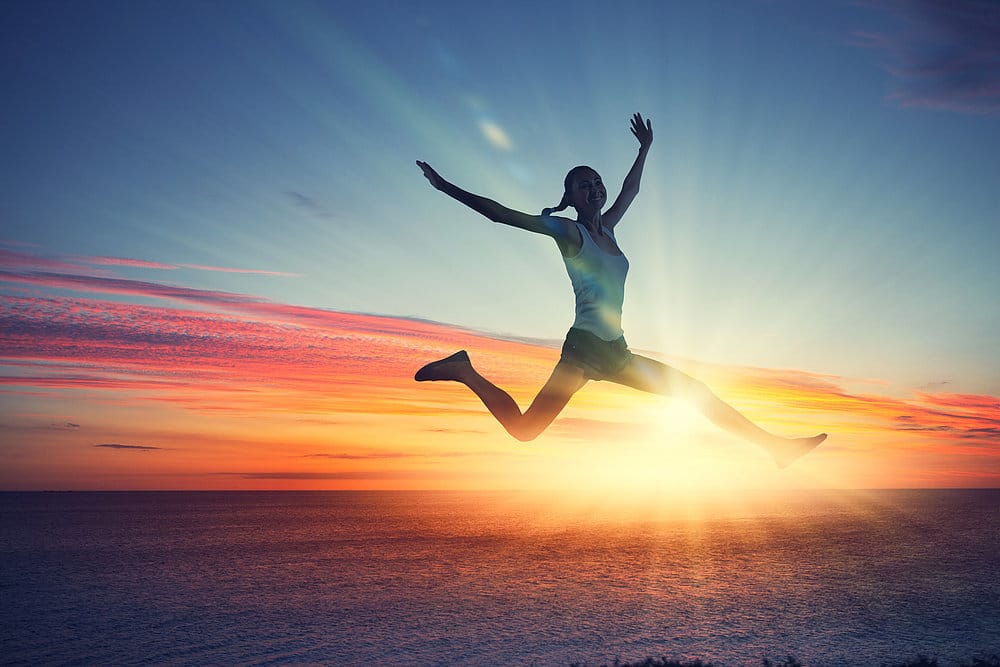 MEET  ALEXIS & DR. SHARON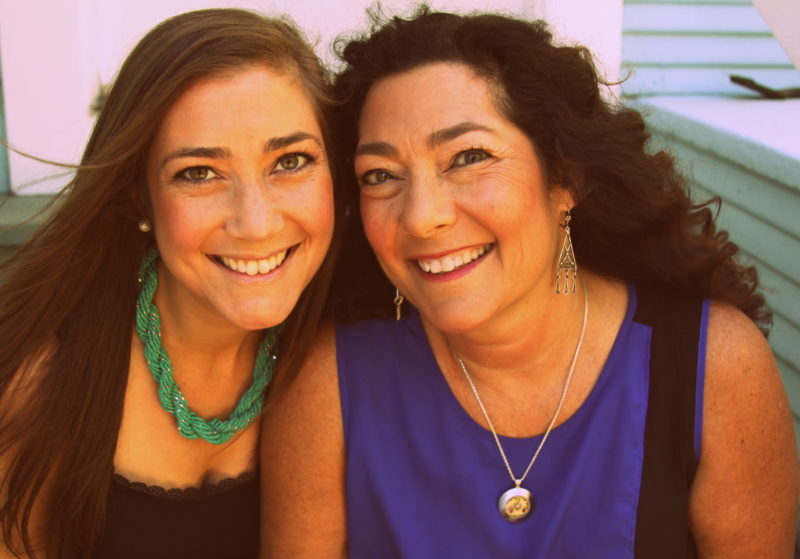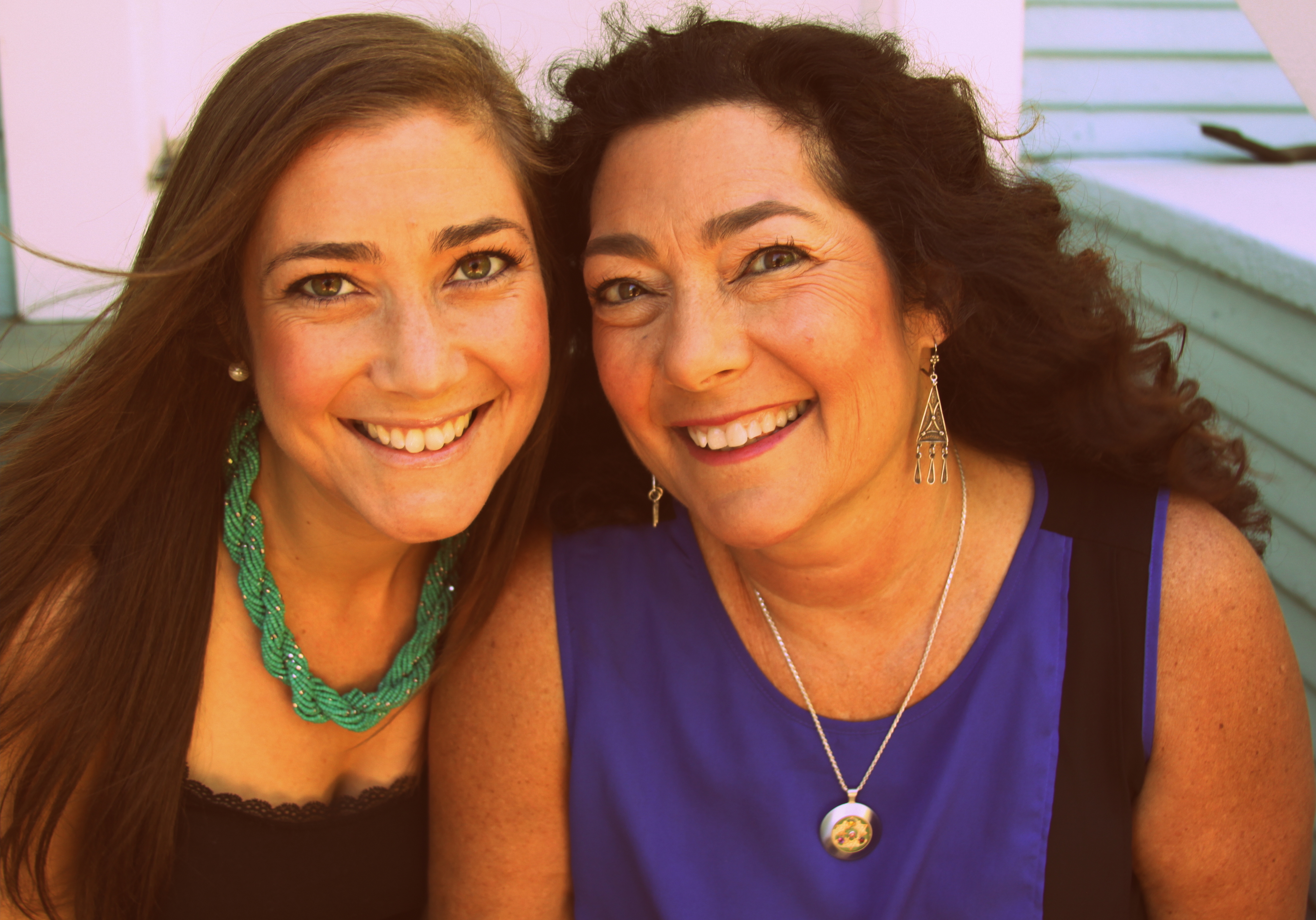 We are the mother-daughter (doctor-lawyer) founders of Borrowed Wisdom, a personal growth company committed to helping you live your most joyful, authentic, and meaningful life.
We found ourselves facing some big life challenges — divorce, career dissatisfaction, financial strain and health concerns — and we didn't know how to turn things around or what our best next steps should be.
We spent years searching – and finally found answers: the very best experts and most effective strategies for getting a life we love. And we have carefully curated this "borrowed wisdom" into simple-to-use programs and processes that we share both in our online courses and in our one-on-one coaching work.
Alexis focuses on supporting clients to manifest love and build fulfilling partnership while Dr. Sharon guides individuals in clarifying and achieving their professional aspirations, whether corporate or entrepreneurial.
Our mission is to support clients in developing and cultivating skills to enhance their whole life trajectory, setting the foundation for meaningful success and happiness in all areas of their life.





We want to make your life better and the world a brighter place.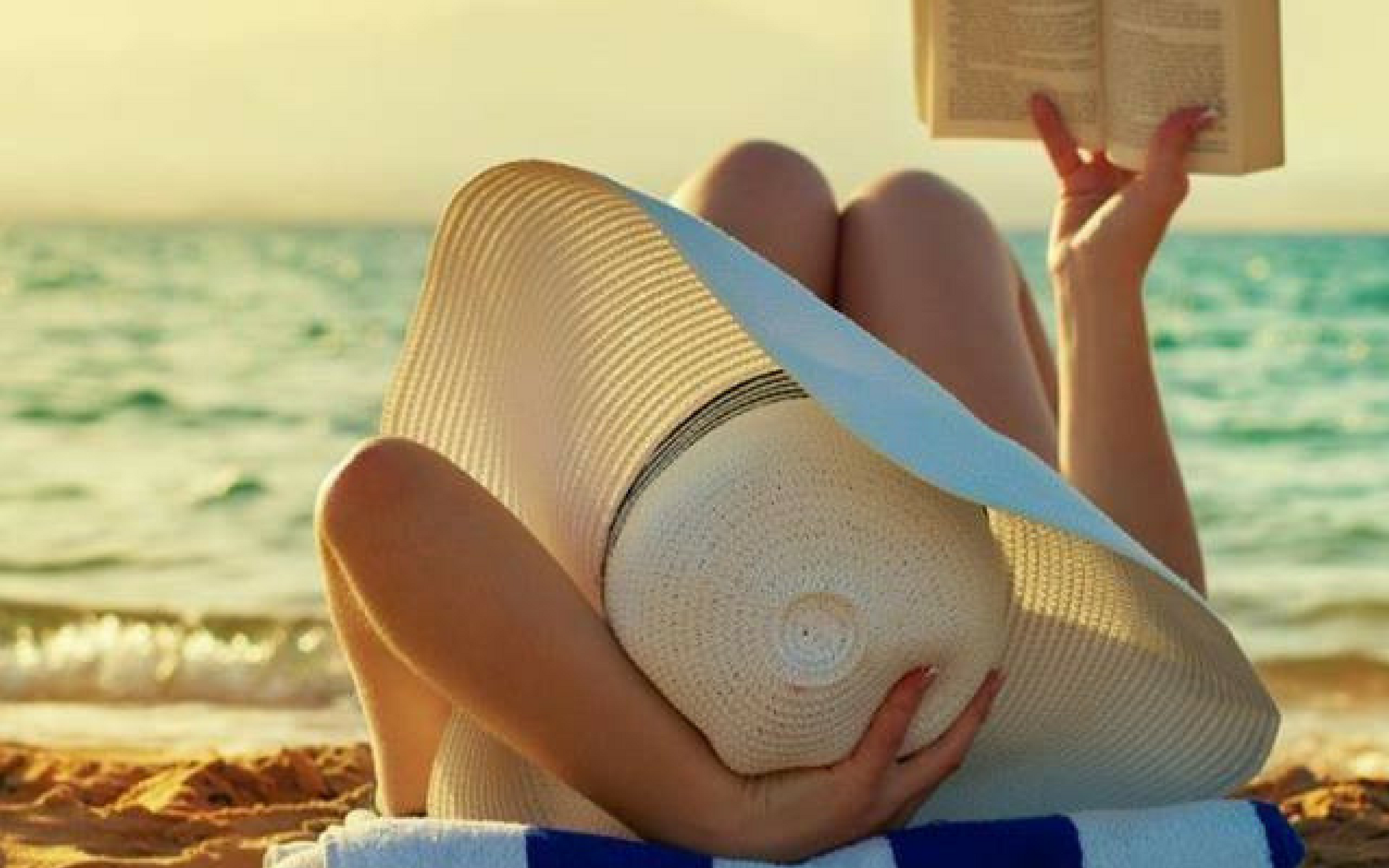 Boost Your Income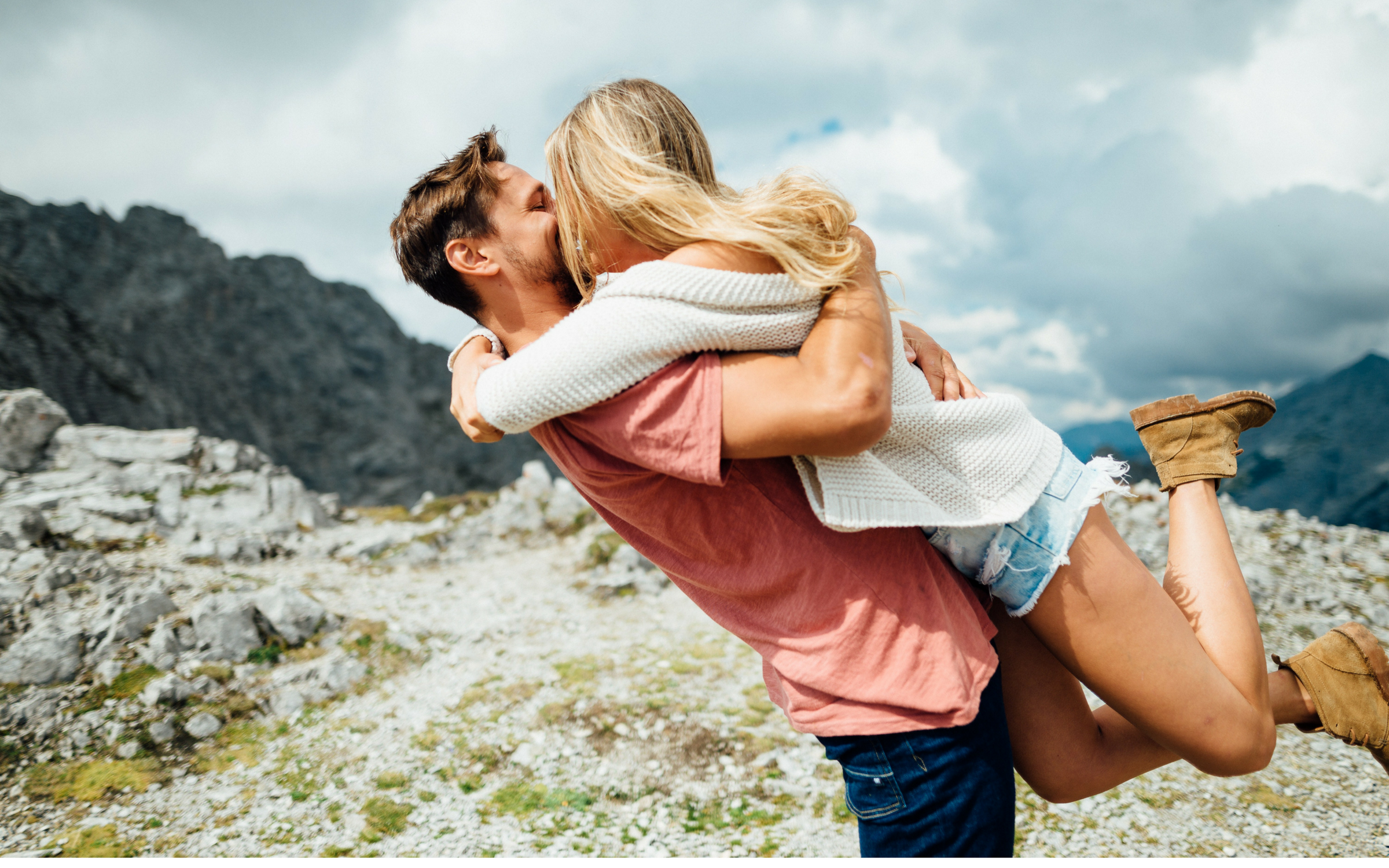 Find Love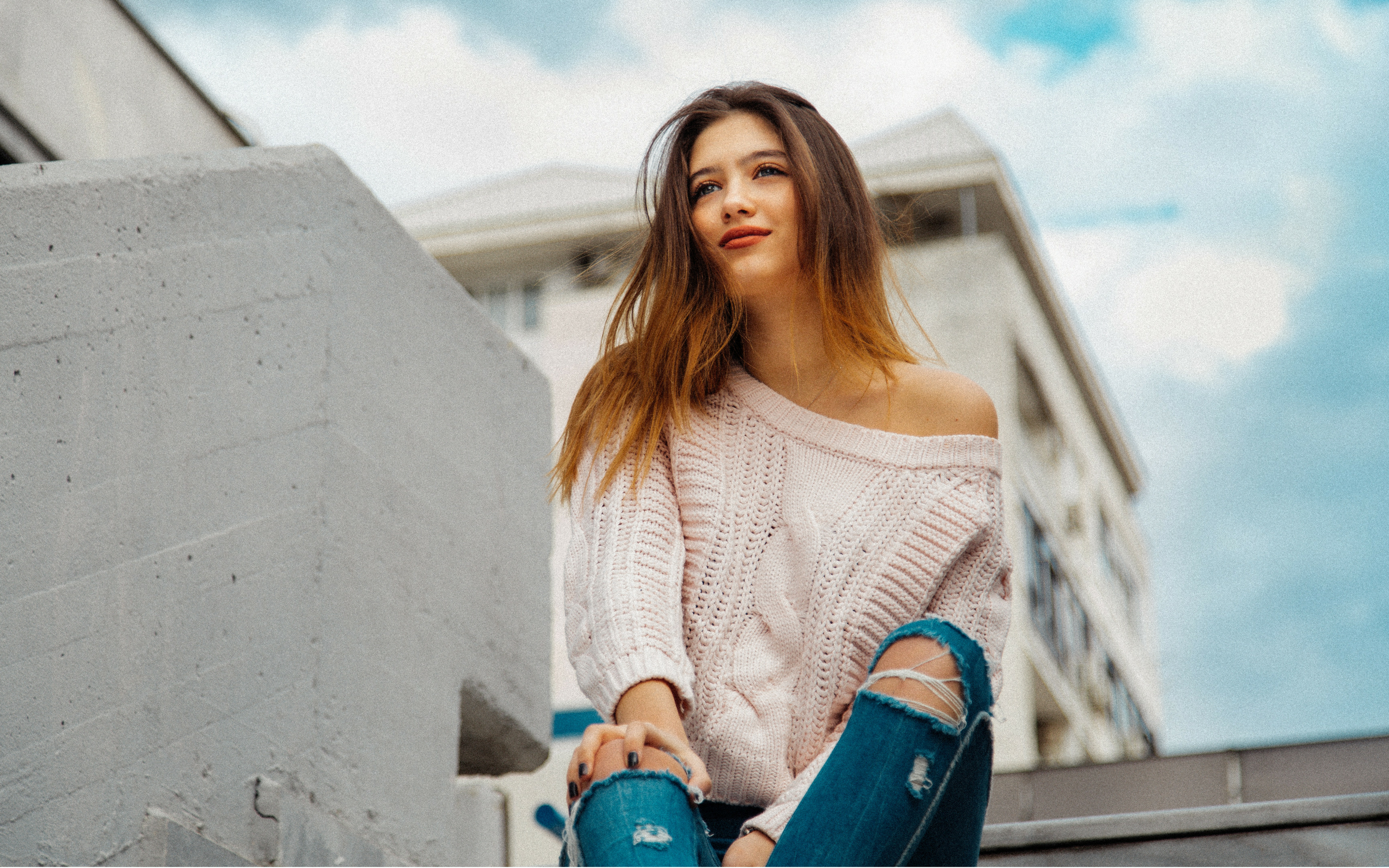 Define Your Next Step
"I know that you haven't heard from me for a long while! But I would like to say how much I appreciated taking your manifestation course 2 years ago, it literally changed my life! The step by step actions to let go of baggage, get clear on who you are and what you are offering were invaluable! I still do my morning gratitude and think fondly of you and that course! Thank-you!!"
Are you ready to get clear, get confident, and get a life you love?