WORK WITH ALEXIS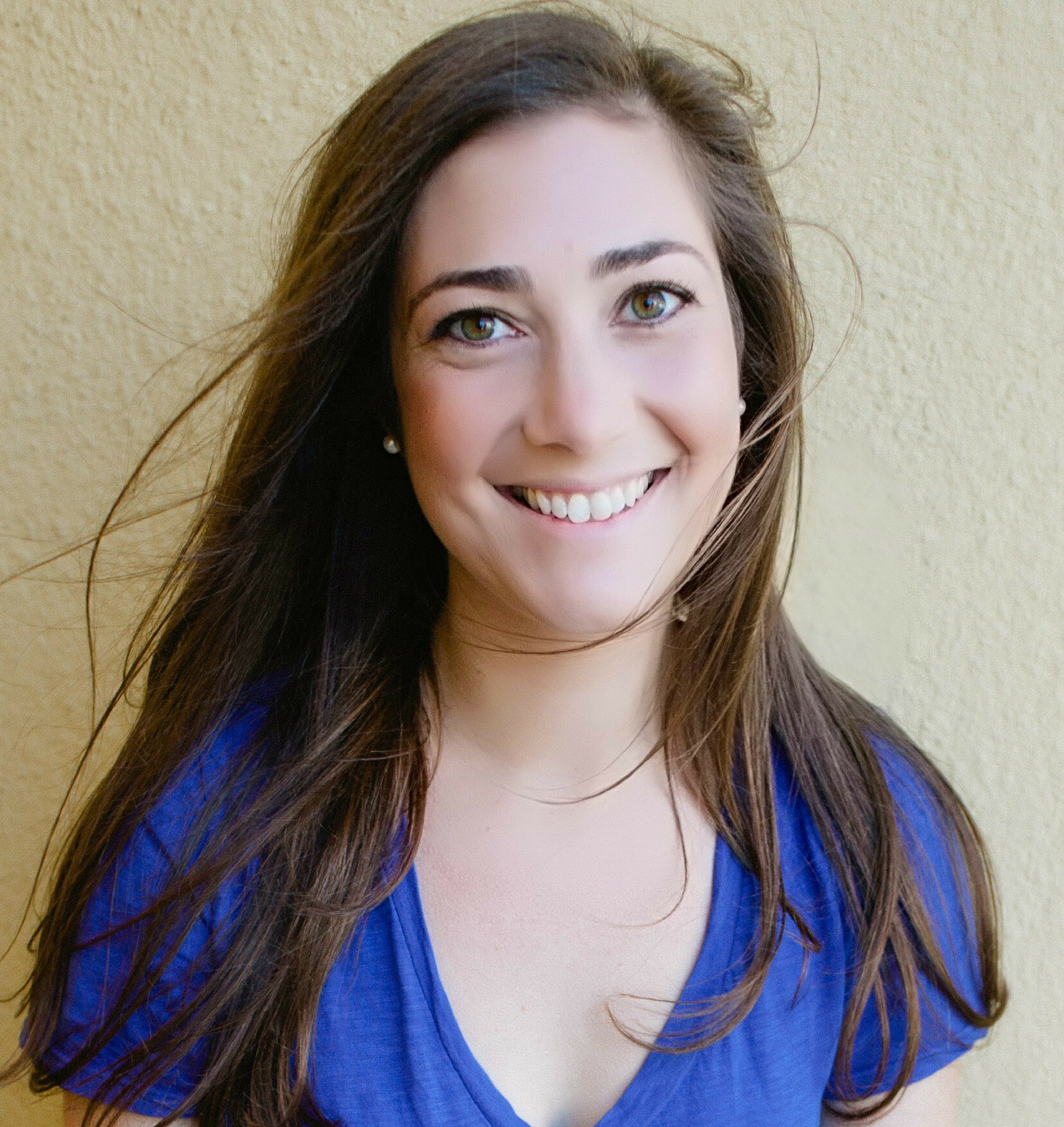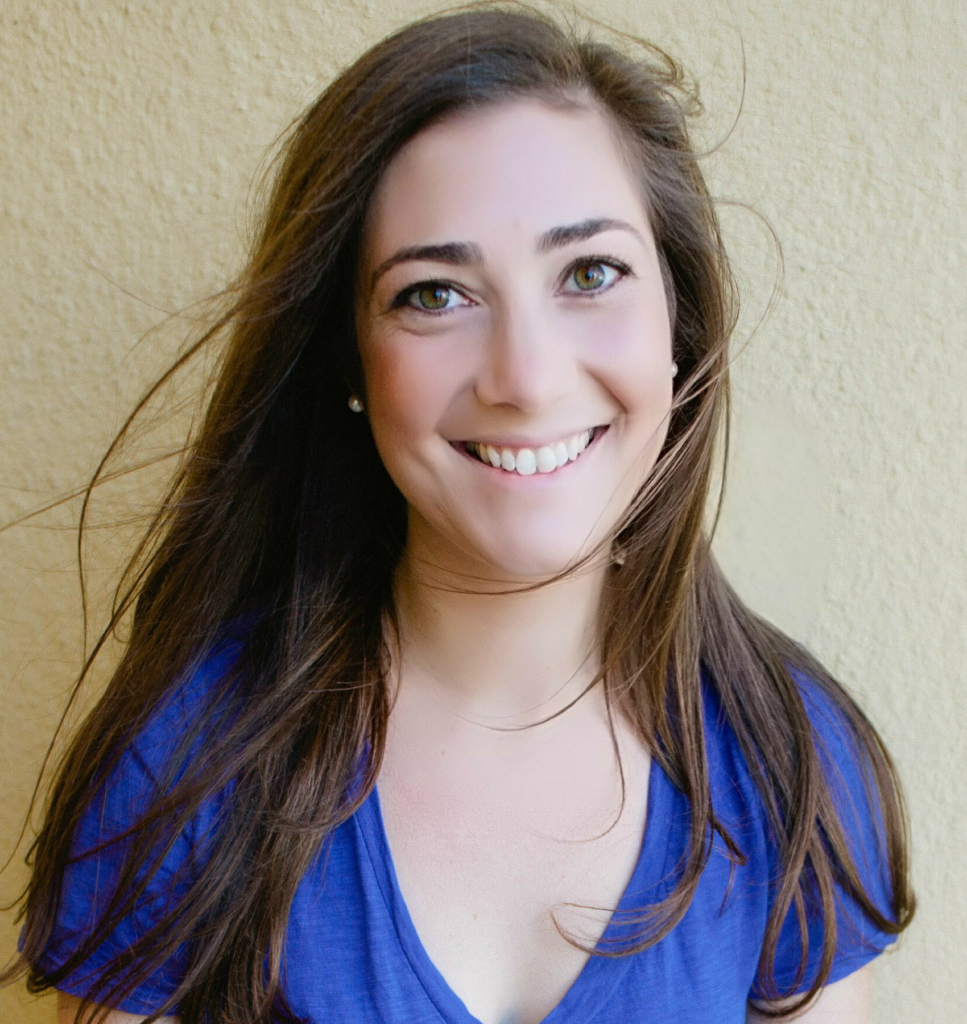 If you're stuck in your love life — whether you're single and looking for love, suffering from a bad break up, or facing challenges in a current relationship, we will work together to get you there. Using integrative modalities based in neuroscience, quantum physics, and beyond, we will work you through your obstacles – conscious and unconscious – to move you forward into a new, happier, more fulfilling chapter of your life story.
Your possibilities are truly limitless. The question is what will make you happy and how to make that happen.
That's where I come in.
Please fill out my coaching form by clicking on the button below to tell me a bit about your situation and set up a call to see if this is a fit.
"Alexis helped me get clear about what I wanted, and made me realize how I was standing in my own way. I honestly didn't even realize what I was doing was sabotaging my own success. What I liked most about working with Alexis was that she gave me really clear strategies that actually worked… And they didn't just shift things in dating but in my life in general. I think they made me a better person. I've been with my boyfriend for a year now and we just started shopping for engagement rings."  -Jennifer, California