Strategic Step-by-Step Manifestation Trainings for You
Are you currently struggling to get the job, health, money, love or happiness you desire? Do you feel frustrated with failing to get what you want most? Are tired of buying products, programs, and tools that overwhelm you? Do you want a REAL plan of action?
Dr. Sharon and Alexis's online programs are designed just for you. You'll get the latest, cutting edge, evidence-based methods for getting what you want.
In these specially curated programs, you are guided through the process by top manifestation experts along with facilitated sessions from a nationally recognized coach, have access to live weekly group calls with Alexis and Dr. Sharon to get any of your questions answered, and get a series of one-on-one coaching calls to solve your deepest roadblocks.
Through these online programs, you'll also share ideas and get inspiration in our private Facebook group, and 24-7 access to our training, worksheets, audios, guided meditations and more.
Whether you're new to manifesting or feel you've tried everything, Alexis and Dr. Sharon's program is right for you. Just check out our offerings below or speak to us directly by filling out this form.
Look beyond the now and see what's possible, then step into your new life
Dream Business Builder
GET STARTED TODAY!
Finally a system that combines the inner work with the tactical, practical business strategies you need to launch and grow a profitable, joyful business with ease.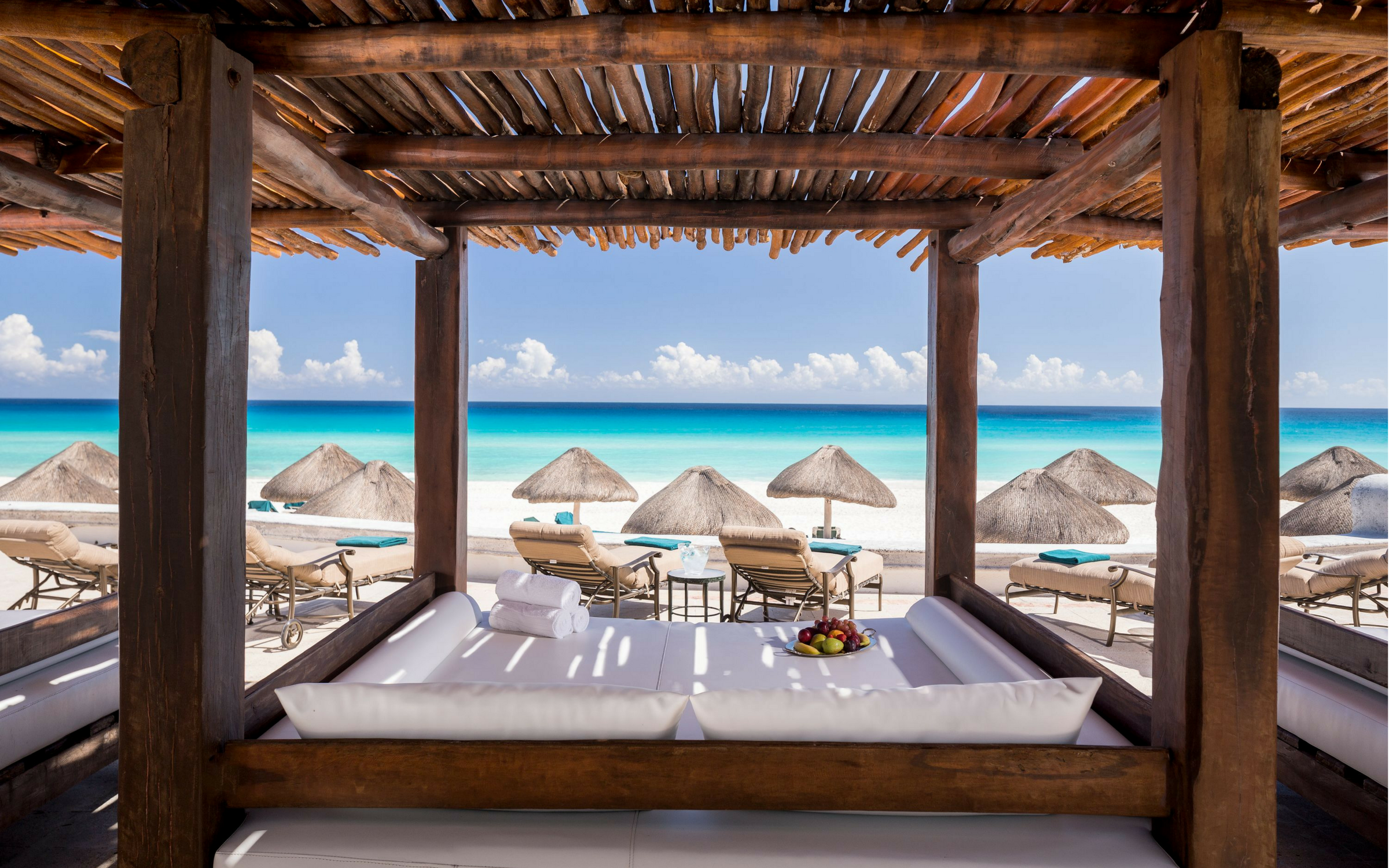 Manifestation Mastery
GET STARTED TODAY!
Finally a simple step-by-step system for manifesting what you most want in just a few minutes a day, without overwhelm, stress, and frustration!