The 5 Simple Steps That Will Change Your Life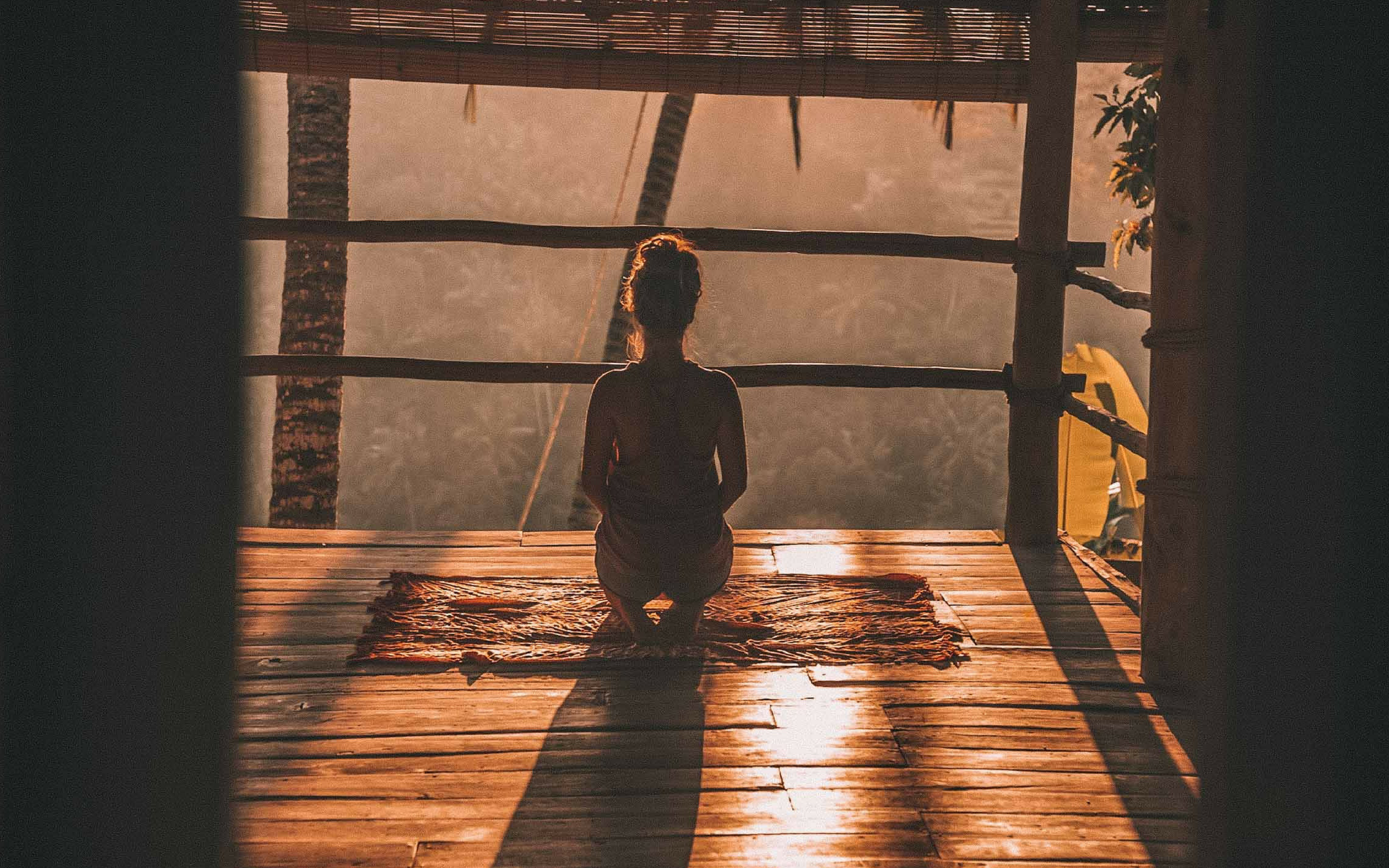 STEP 1: Clear & Release
You can't jump into the manifestation process without clearing out the bad patterns and habits, negative beliefs and other barriers that prevent you from getting what you really want. In this part of the process, you will clear out old energy blocks, release limiting beliefs, cut negative energetic cords, and eliminate defeating habits and patterns. The simple goal is to get rid of blockages and barriers and create the space you need to manifest what you most want.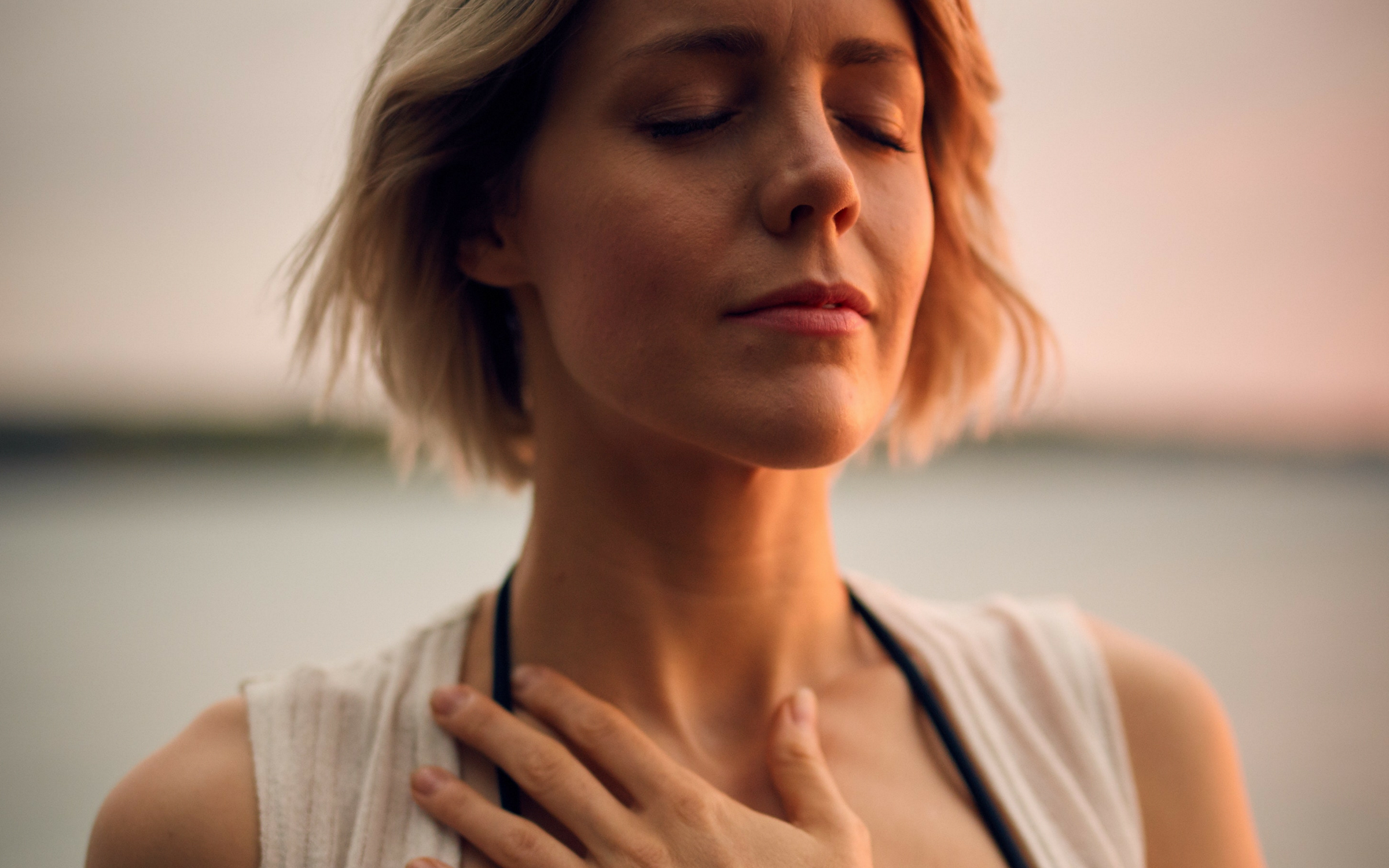 STEP 2: Visualize
You can't get what you want without first visualizing it using a very specific methodical, scientifically-backed method.
You will harness the power of your conscious and subconscious mind, create a mental blueprint for your future, and tap into the vibrational frequency of your desires.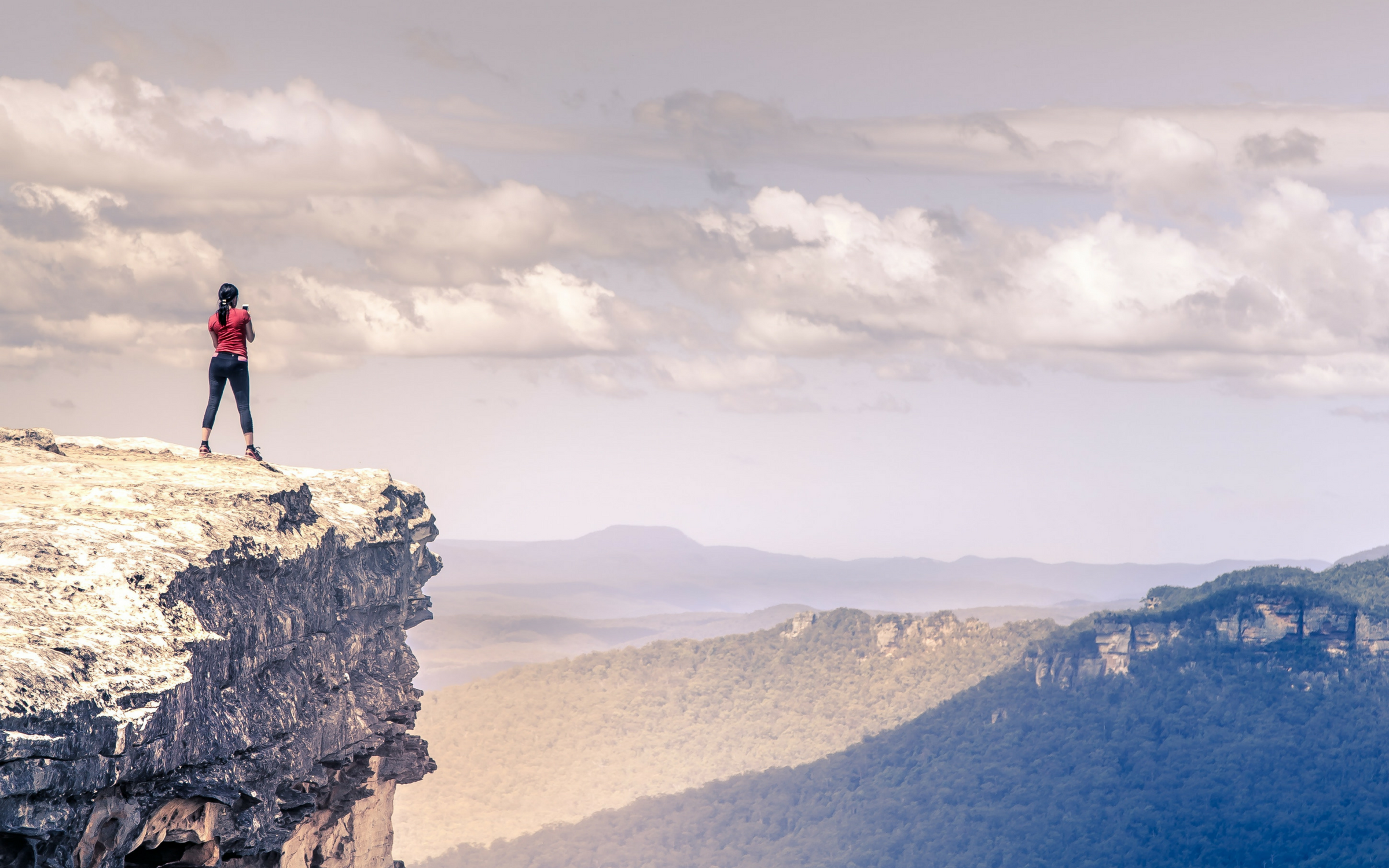 STEP 3: Set Your Intention
In order to effectively manifest, you must send very specific instructions to the universe. Using scientifically proven steps, you will set an effective intention and use the power of groups to amplify your intention. During this part of the process, you will discover the biggest mistake you could be making in your attempt to manifest, and learn how to reprogram the negative messages you broadcast.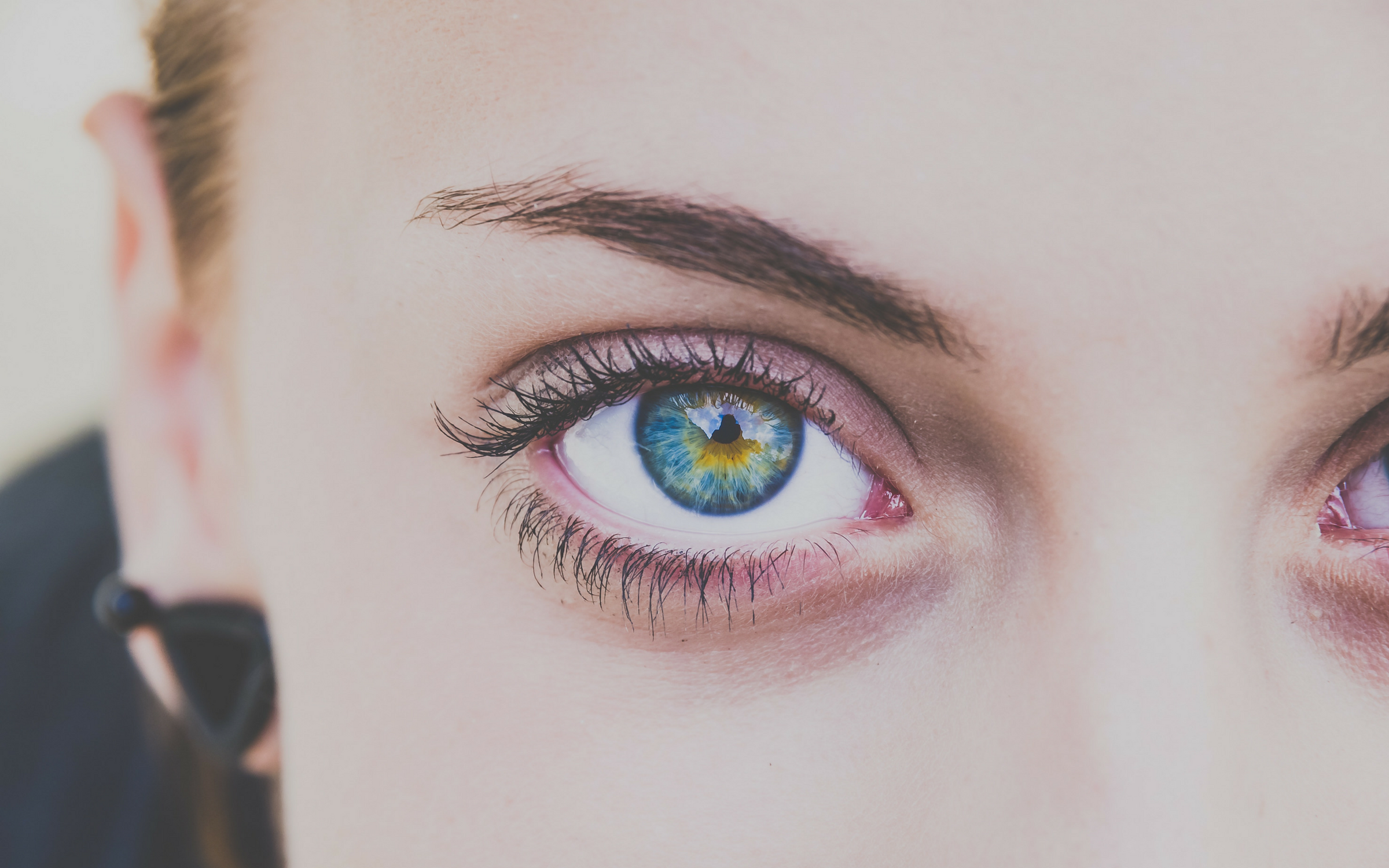 STEP 4: Rewire Your Brain
You will use the most powerful tool you have — your brain! You will create new neural pathways to help you manifest what you want with ease and implement cutting-edge neuroscientific breakthroughs to get what you want.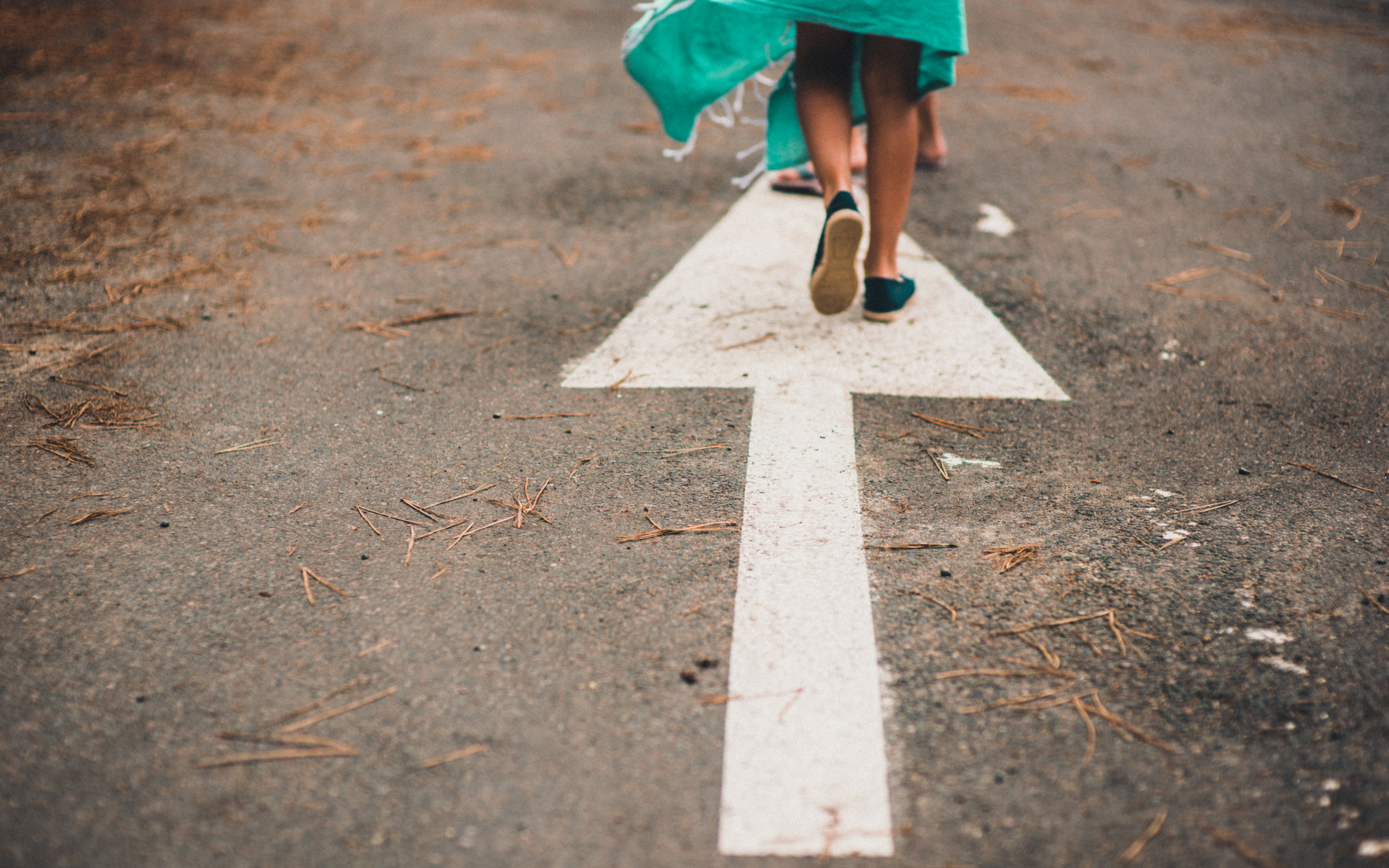 STEP 5: Take Action
The biggest contributor to failure is inaction. When you're not moving forward, you're suffering with what you don't want. Here you will make a precise action plan and use techniques to take concrete steps to change your current reality now.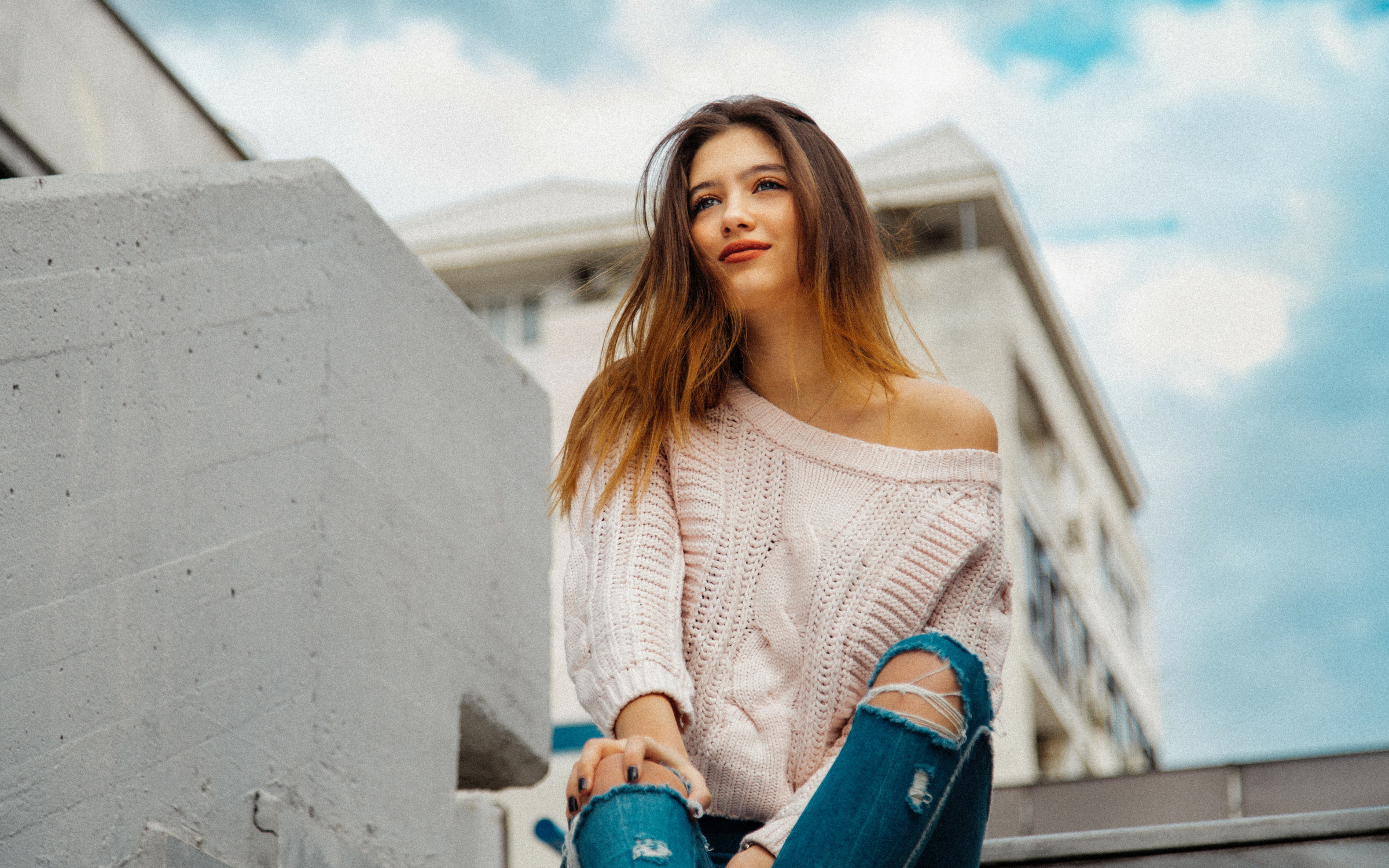 YOUR DREAM LIFE IS WAITING....
We're Here to Support You Along The Way
The 5-step integrative process will be offered to you in an easy to follow 8-week format.
You will be guided through this process by top manifestation experts along with facilitated sessions by a nationally recognized coach throughout the 8 weeks.
Each week, you will have access to a Live Group Coaching Call AND a personalized, private laser coaching call with Dr. Sharon or Alexis to get any of your questions answered and offer you the support you need to succeed.
This program is specially designed to fast-track the manifestation process for you.
In This 8-Week Program You Will Discover…
The emotional clearing method you need to release to release the past to eliminate old energy blocks, release limiting patterns, and cut negative energetic cords

The most important question to ask yourself (the answer to this will save you thousands of dollars and endless hours of effort)

How to make a comprehensive blueprint for what you want to manifest, enabling your conscious and unconscious mind to start operating in favor of what you want

The best, fastest way to tap into the vibrational frequency of your desire, so you'll be able to manifest what you want so much faster

The biggest mistake you might be making and why it's blocking you from manifesting what you most want
How to change the language you use so it works for you instead of against you

Tricks to retrain your brain. This means you'll create new neural pathways that will rewire your brain and help you manifest what you want faster

The specific action plan you need in order to make what you want actually happen

How to set an intention and supercharge it with scientifically proven techniques

The technique you need to combine thoughts and actions to see changes in your life NOW

The secret to eliminating the habits that are standing in your way
Here's What Others Are Saying About Manifesting Mastery
I am just loving what you are providing in this Manifestation course. A bit like spiritual orienteering!
With help from Alexis and Sharon I am finally getting the steps right about what I really need to ask the Universe for. Last week had a huge surprise which was a big step towards my intention. Almost broke into tears right there and then…I am so grateful to Alexis and Sharon for allowing me the opportunity to learn from them.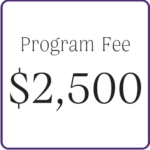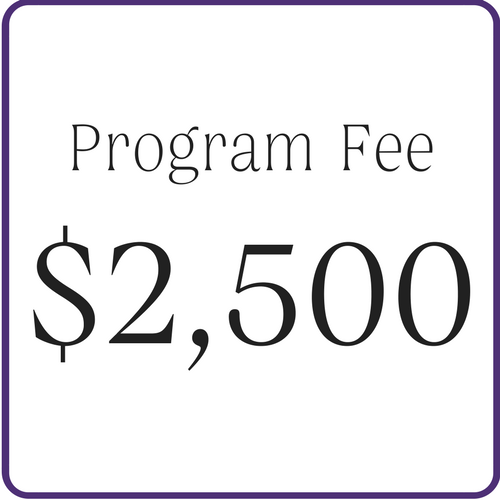 *ALL PROGRAM FEES ARE NON REFUNDABLE*