DREAM BUSINESS BUILDER
The stress-free formula you need to manifest your dream business!
Finally a system that combines the inner work with the tactical, practical business strategies you need to launch and grow a profitable, joyful business with ease.

Using manifestation principles to tap into the powerful forces of the universe, neuroscience-based brain-retraining tools to harness the power of your brain and body, and the most cutting-edge and effective business strategies we have found, you'll get a comprehensive, integrative system for launching and growing your dream business.
The 8 Simple Steps that Will Change Your Business — and Life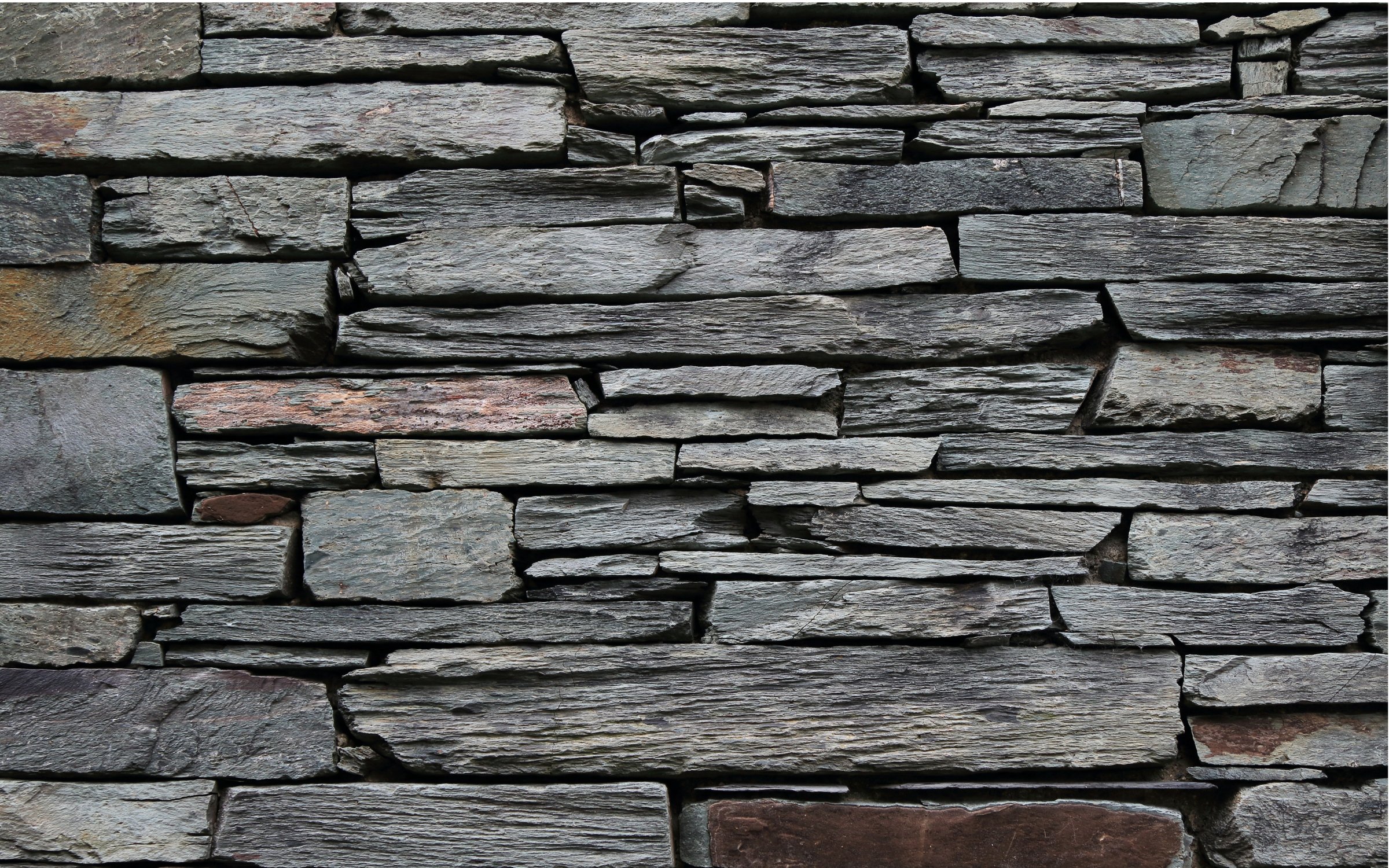 STEP 1: Build Your Foundation
You may have tried to build your business without first clearing out the bad patterns and habits, negative beliefs, and other barriers that will prevent you from getting what you really want. In this part of the process, you will release limiting beliefs, clear out old energy blocks, uncover what's been holding you back, and defeat bad habits and patterns. The simple goal is to start your business from a place of strength by getting rid of blockages and barriers and creating the space you need to manifest a successful business and true financial abundance and freedom.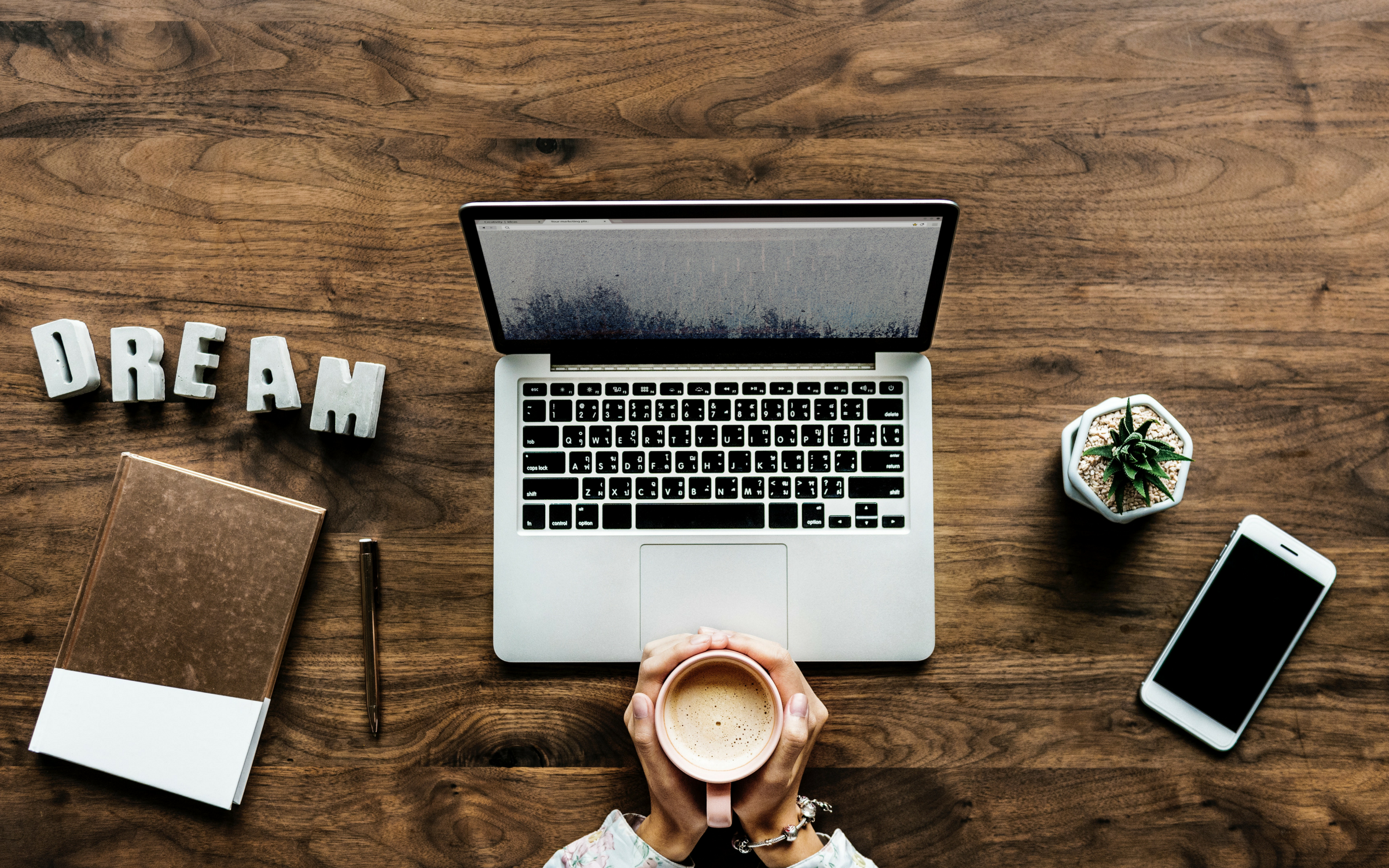 STEP 2: Visualize Your Future
In this part of the process, you will get clear about (1) your why—what is truly driving your desire to build the business, and (2) what your ideal business and lifestyle look like. You can't get what you want without first visualizing it using a very specific, methodical, scientifically backed method. You will harness the power of your conscious and subconscious mind, create a mental blueprint for your future, and tap into the vibrational frequency of your desires.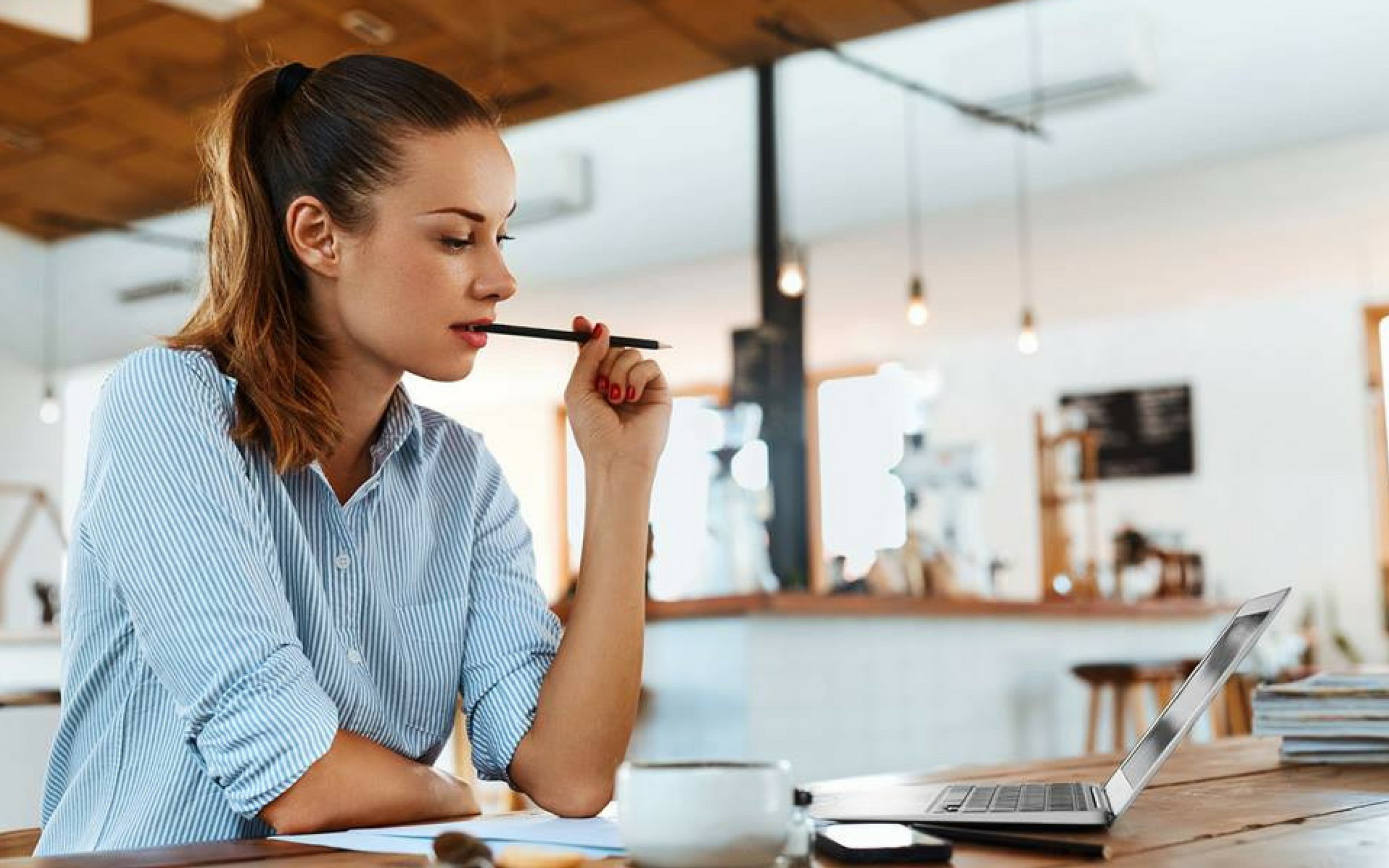 STEP 3: Set Your Intention
In order to effectively manifest your dream business, you have to send specific instructions to the universe. Using scientifically proven steps, you will set an effective intention and use the power of groups to amplify your intention. During this part of the process, you'll discover the biggest mistake you could be making in your attempt to manifest, and learn how to reprogram the negative messages you broadcast.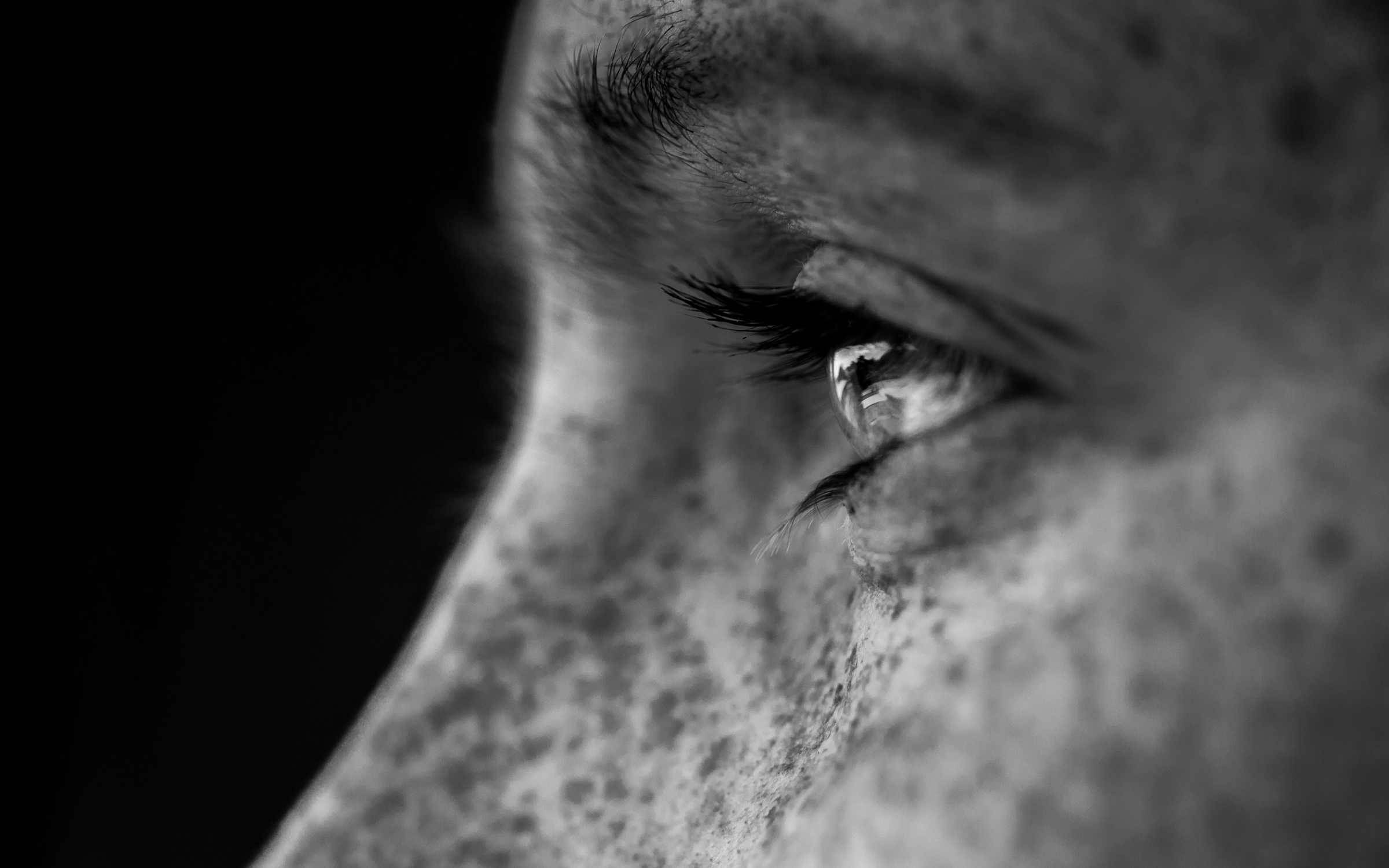 STEP 4: Stake Your Claim & Rewire Your Brain
You will use the most powerful tool you have—your brain! You will create new neural pathways to help you manifest your business with ease and implement cutting-edge neuroscience breakthroughs to draw to your life the people, opportunities, and experiences that will bring you greater financial abundance and business success. In this part of the process, you will create dynamic structures for success and productivity, strategic partnerships, and a stable support system for you and your business.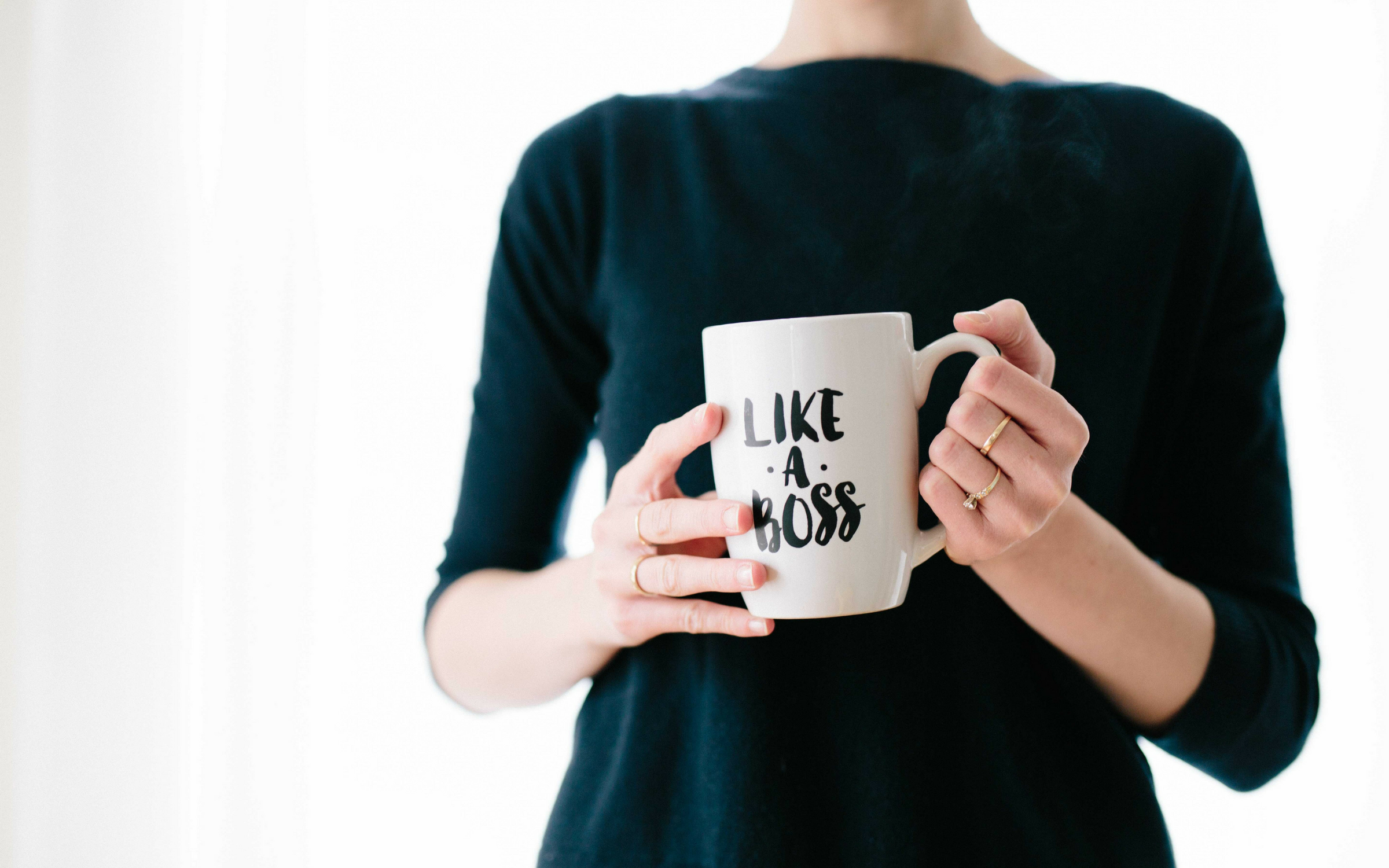 STEP 5: Grow Your Business
You will take your business to the next level by using precise techniques for growth. By developing a specific action plan, you will get a step-by-step roadmap for up-leveling your business, plugging up holes in your profit structure, accelerating the flow of cash into your business, and facilitating breakthroughs in your lifestyle goals.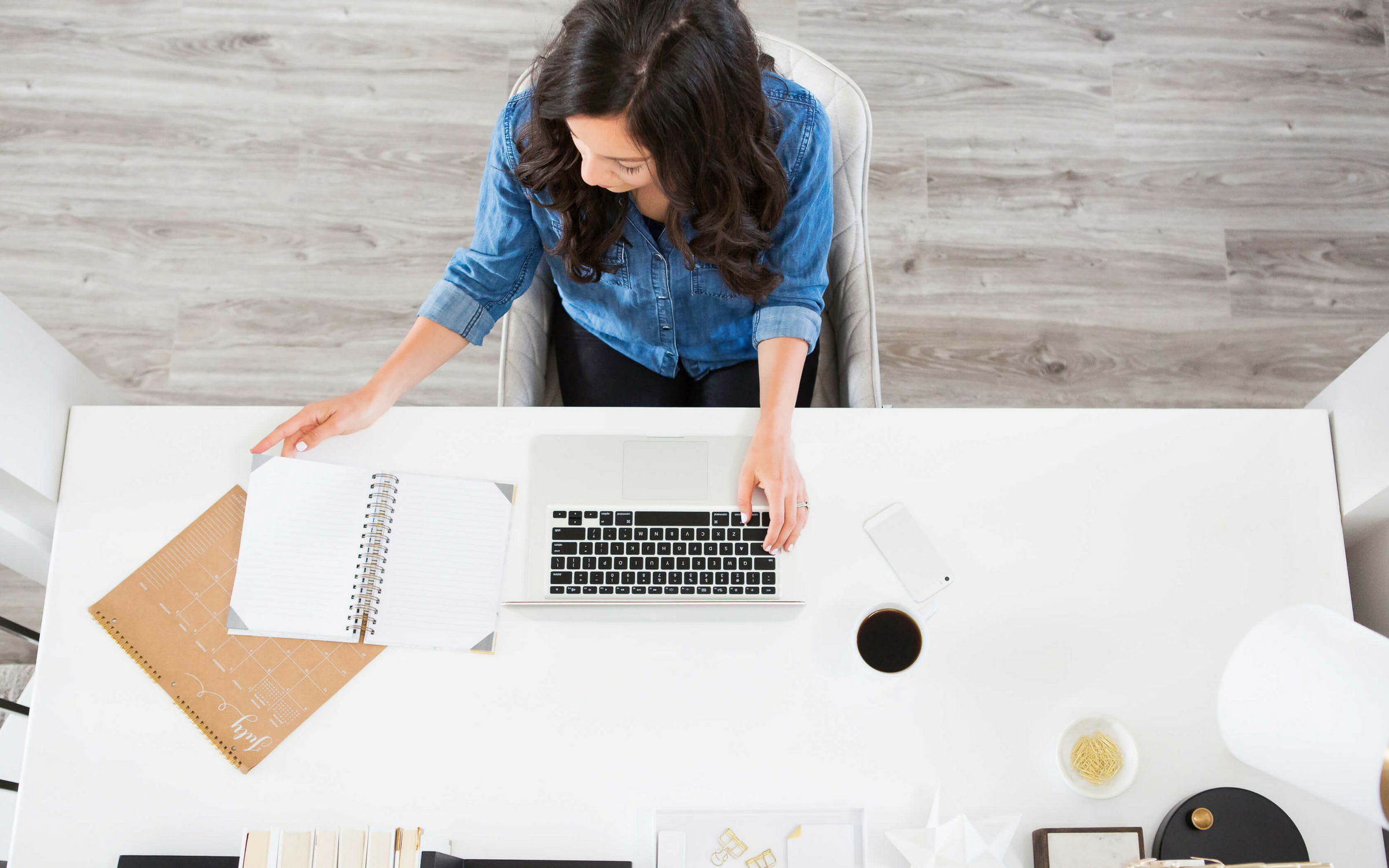 STEP 6: Share Your Vision (aka Marketing)
In this step, you will get clear about who your ideal clients/customers are, where they are, and how to most effectively reach them. You will discover how to identify and attract those clients/customers that light you up!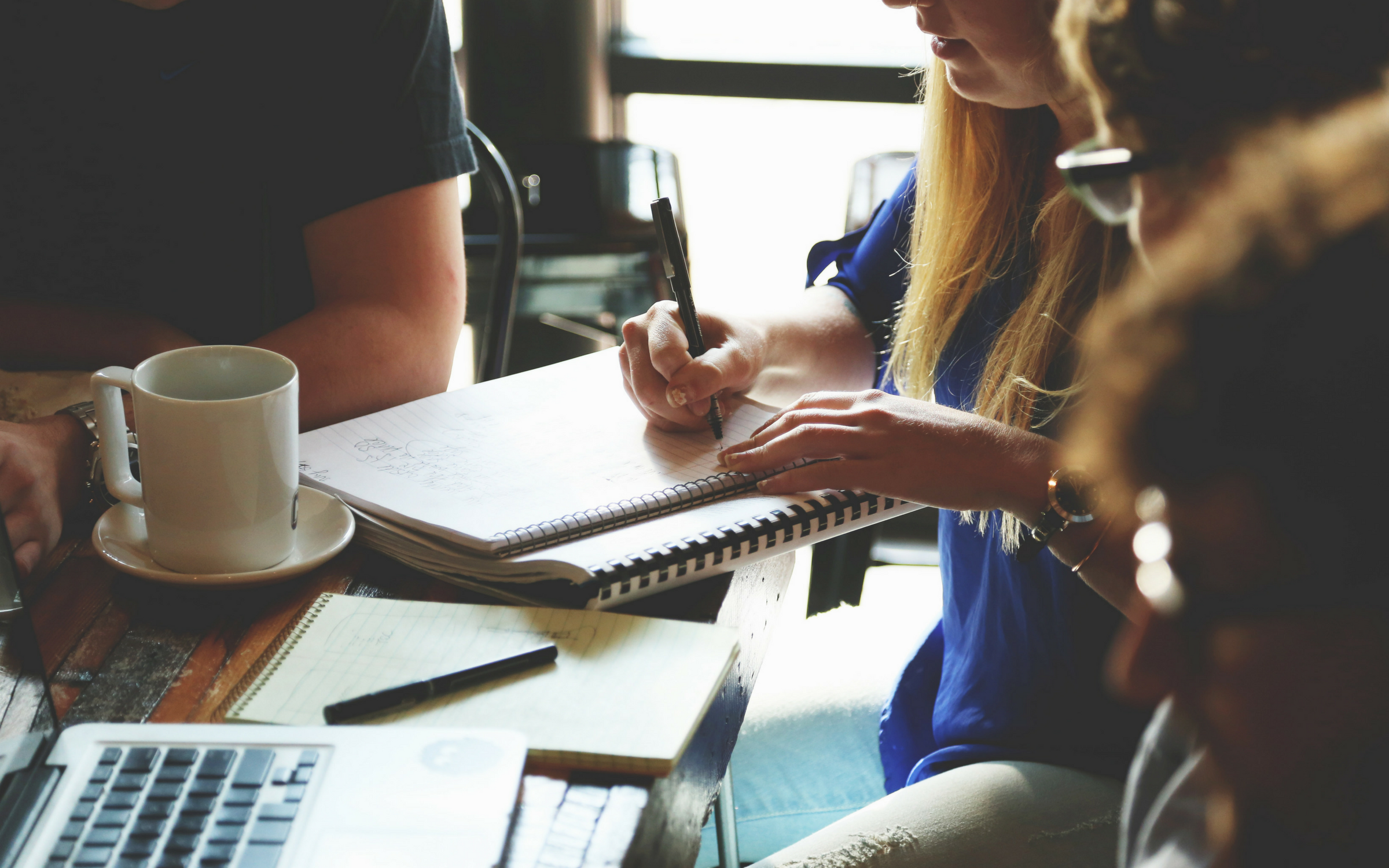 STEP 7: Sell!
Here you will learn how to give your clients what they need, but sell them what they want. You will determine your value and your prices, and craft your script and sales pitch to attract the customers you want. You will discover how to design a sales funnel that turns curious prospects into customers and clients, and how to select and showcase the products and services that are popular, profitable, and pleasurable for you. You will discover how to elicit confidence and trust from your customers, be consistent, authentically believe in the value of your offering, and tailor your sales to your lifestyle goals.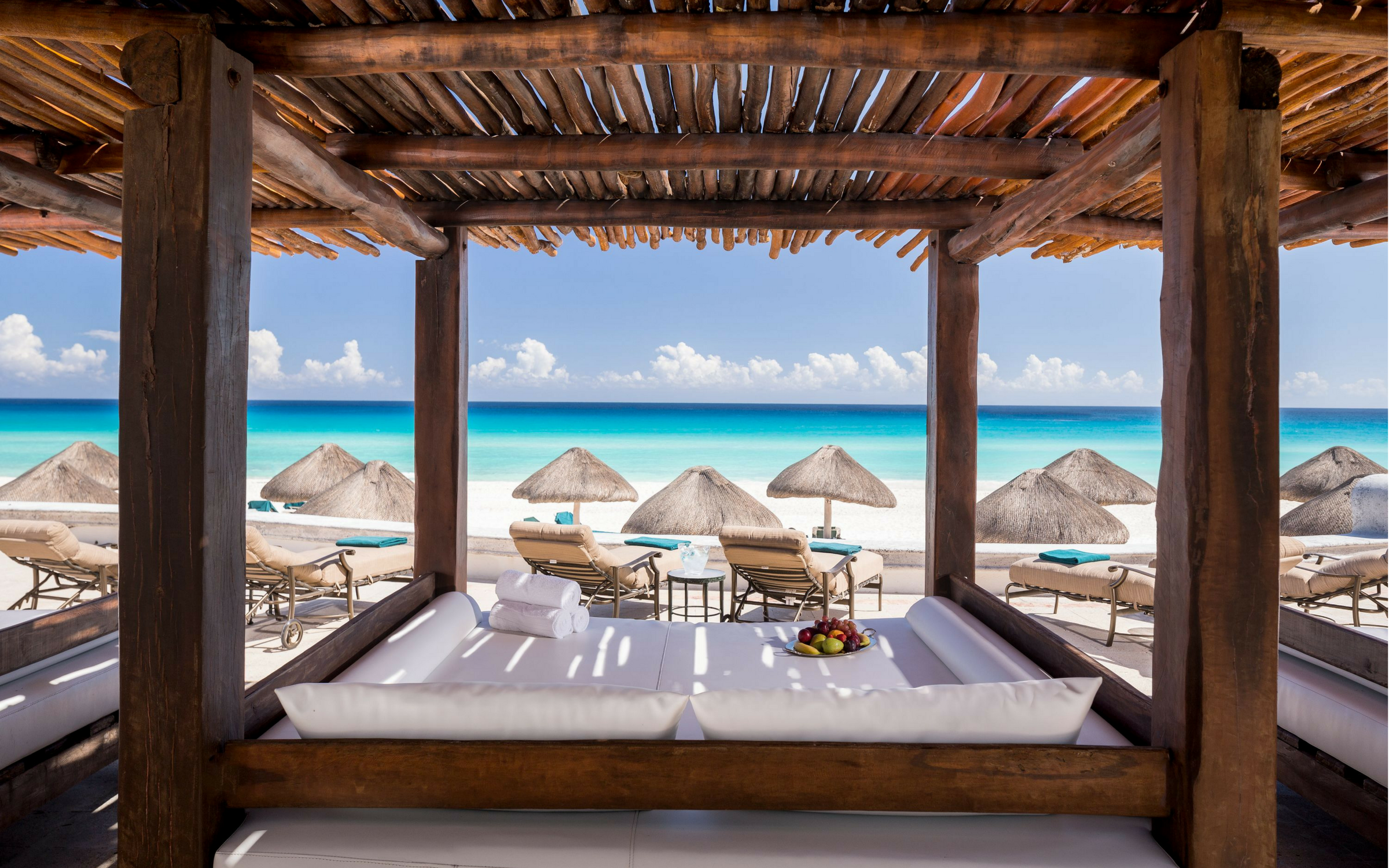 STEP 8: Secrets to Survival
In this step, you will evaluate what's working and not working, discover how to course correct with ease, and make failure your motivator. You will ensure alignment in your business and lifestyle goals so that your business seamlessly and fully supports your ultimate vision and goals. You will uncover and overcome your fears, hidden barriers, and roadblocks, and discover the techniques you need to practice forgiveness and gratitude in order to vibrate at the frequency of your highest self and desires.
We're Here to Support You Along The Way
The 8-step integrative process will be offered to you in an easy-to-follow 10-week format.

You will be guided through the process by top manifestation and business experts.

Each week, along with your weekly materials, you will have access to the Live Virtual Bootcamp Call, in which you will get your questions answered and offered the support you need to succeed. You get special access to our private Dream Business Builder Facebook group, where you'll get group support, inspiration, new tips, and instant access to answers to your questions.

This program is specially curated to accelerate your business growth.
Cut out old energy blocks, release limiting beliefs, and eliminate defeating habits and patterns that have been holding you back.

Discover the techniques and tools you need to harness the power of your conscious and subconscious mind.

Use the power of quantum physics to tap into the vibrational frequency of your desires and magnetize the people, opportunities and events you desire into your reality

Use scientifically proven steps to set an effective intention and receive what you want

Make new neural pathways in your brain to help you become the successful entrepreneur you know you can be

Discover the biggest mistake you're probably making and why it's standing in the way of your success
Here's What Others Are Saying About Dream Business Builder
"I can't believe it happened! I was so miserable in my corporate job for so many years. I would sit day after day wondering what I was doing with my life, wanting so badly to start my own business. But I had no idea where to start or what to even do. When I came across this webinar I thought: maybe my time has come? I felt like Alexis and Sharon held my hand through the process, step by step. I am forever grateful."
"And now I'm in my PJ's as I write this, just back from vacation, and my business is ROLLING! And my bank account is bigger than it's ever been.  From the bottom of my heart, I thank you, Alexis and Sharon. You have changed my life. You have saved my life!"
"I had been a struggling entrepreneur for so long — I bought so many build-a-business programs and so many law of attraction programs and nothing ever seemed to work for me. It's like it didn't click. I was either too confused or too overwhelmed or something. I needed help starting from scratch. And that's what I got with Alexis and Sharon. I never thought I would find a program where all the pieces would finally come together. Alexis and Sharon showed me step by step exactly what I needed to do, and how. I finally felt like I got the support AND advice I needed. I love my business now! I'm not a struggling entrepreneur, I'm a successful entrepreneur! I feel proud for the first time. And my life feels GOOD!"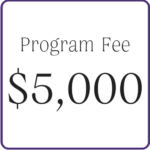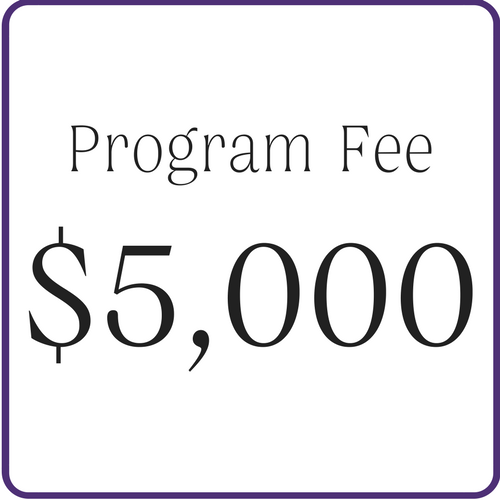 *ALL PROGRAM FEES ARE NON REFUNDABLE*